Music: When I Call Your Name ~ Chinedu Gboof [@gboofonline]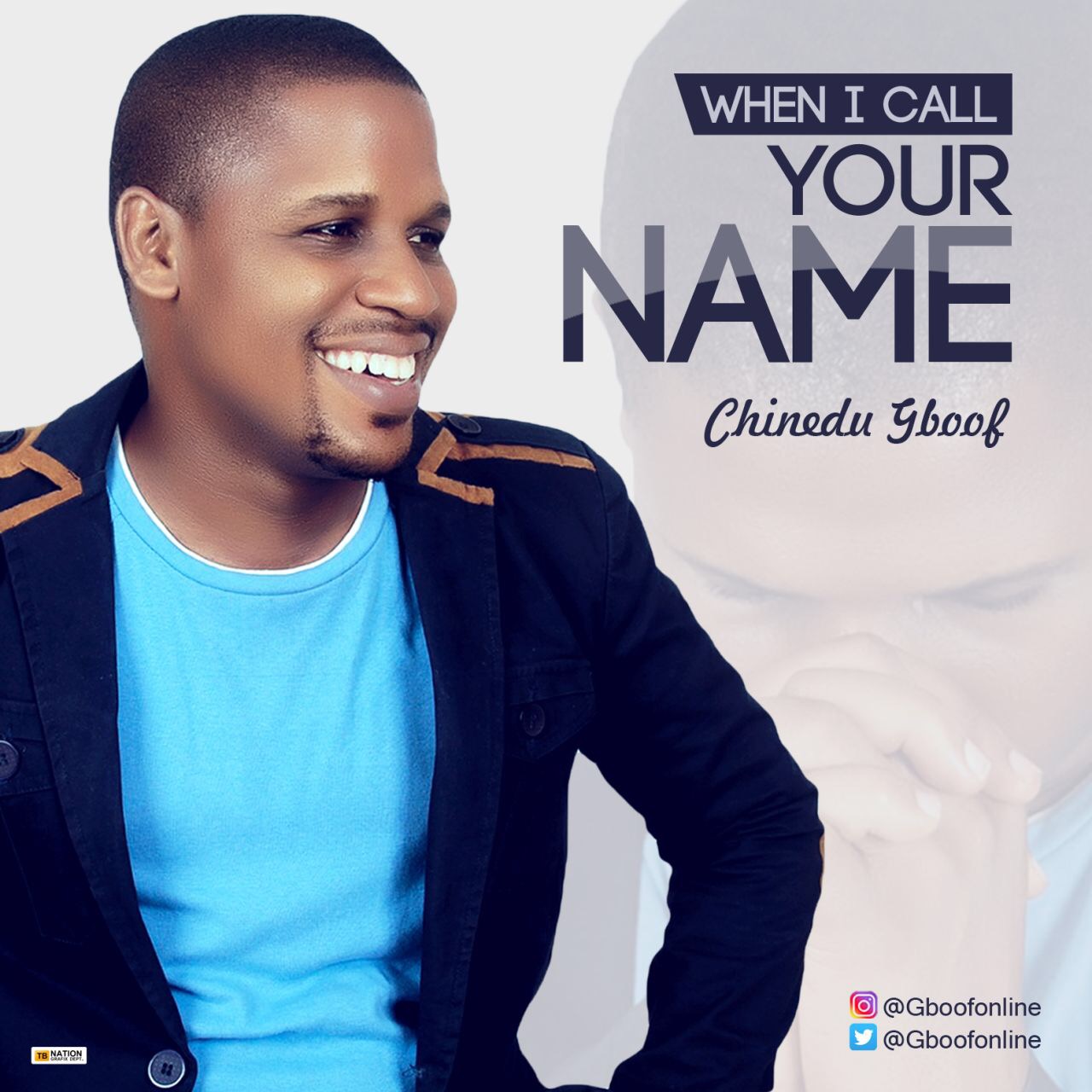 Just after the release of the 'Tele' featuring Kenny Kore and the classic a-capella cover of – 'Jesus, Friend of Sinners' featuring Johnny Drille, Chinedu Gboof returns with a warm, soul reviving, country style song titled – 'When I Call Your Name'. 
Gboof gained musical recognition following the release of 'Kwasa' which scored a nomination for the "Best Highlife Video" category at the 2010 Nigerian Music Video Awards [NMVA] and "Best Gospel Music Video" category at the African Gospel Music Awards [AGMA]. 
'When I Call Your Name' called be described as "heart-touching, heart-ripping, heart-rending". The lyrics convey a message of appreciation for God's undeserved blessings.

Chinedu Gboof has been privileged to have worked with a few celebrated/notable Gospel acts like – Kenny Kore, Johnny Drille, Bouqui, Chinyere Udoma, PITA, Eric Reverence, Chika 100%, Rotimi Akinfenwa, Axios Acappella Chorale, to name a few.
Produced, mixed & mastered by Gboof.
CONNECT 
Twitter | Facebook | Instagram: @gboofonline