Music: Yahweh ~ Abraham Saturday [@SaturdayAbraham]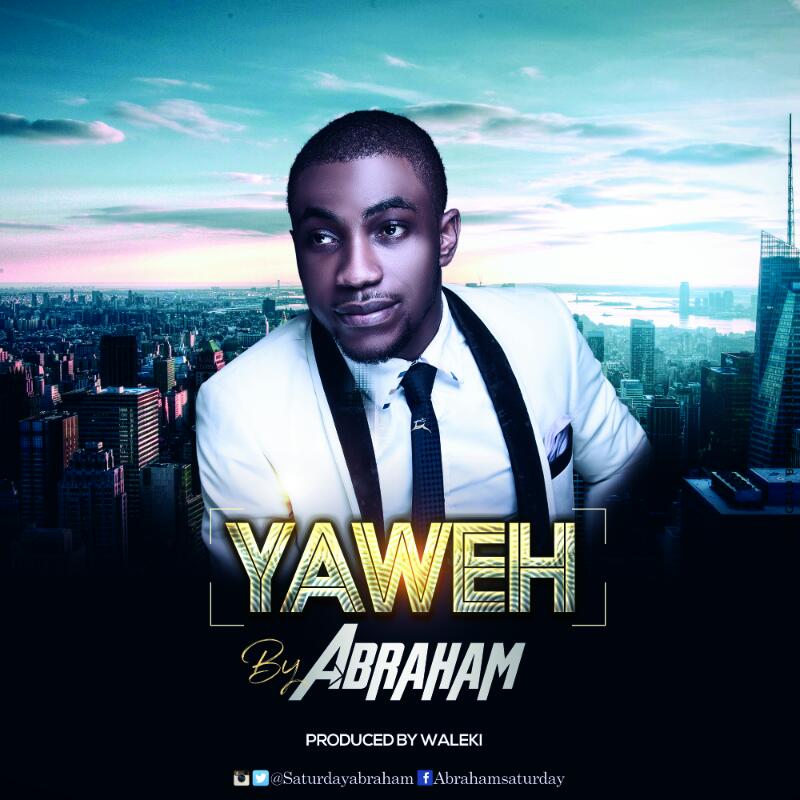 "This song "Yahweh" is not just an ordinary Song to me.
"It's based on the testimony of my life and what God has done for me. I can't thank him enough, but to offer him this worship song because my God is bigger than what I think of Him and call Him.
"God is too big beyond our imagination so I chose to offer him this Song of worship. If You're out there no matter what the problem is know that yahweh is way bigger than that problem you're facing. Believe Him, trust Him and you'll see his great work in your life." – Abraham Saturday.
CONNECT WITH ABRAHAM SATURDAY
Twitter | Instagram: @SaturdayAbraham
Facebook: Abraham Saturday