Music: Victorious ~ Mabel [@balagbogbomabel]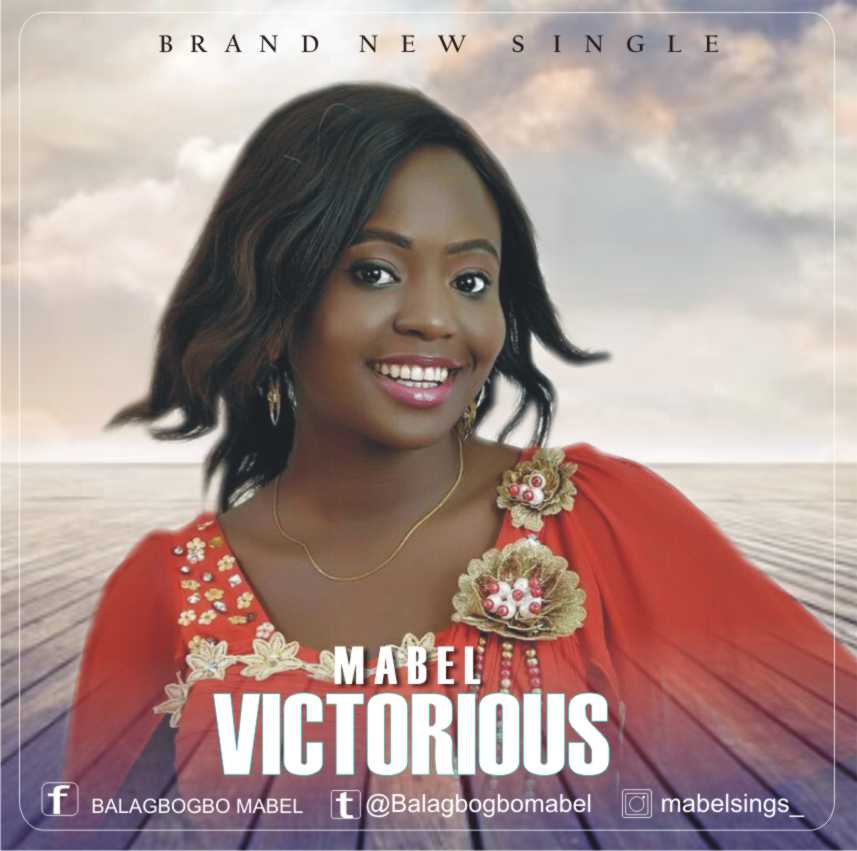 Victorious is a song that describes who the new creation is in Christ -more than a conqueror. It's a mixture of hip pop and afro. It's a confession and declaration all in one.
ABOUT MABEL
Mabel is a talented gospel artist full of the Holy Spirit and the word. She is energetic and passionate about spreading the character of the spirit through her songs. Her debut Album is titled Beautified. She holds a B.A. and M.A. in English Language and has been singing since her childhood days.
CONNECT
Instagram: mabelsings_
Twitter: @balagbogbomabel
E-mail: mabelbalagbogbo@gmail.com
Facebook: Balagbogbo Mabel