Music: Runover ~ Yadid Ikupólati [@YadidIkupolati]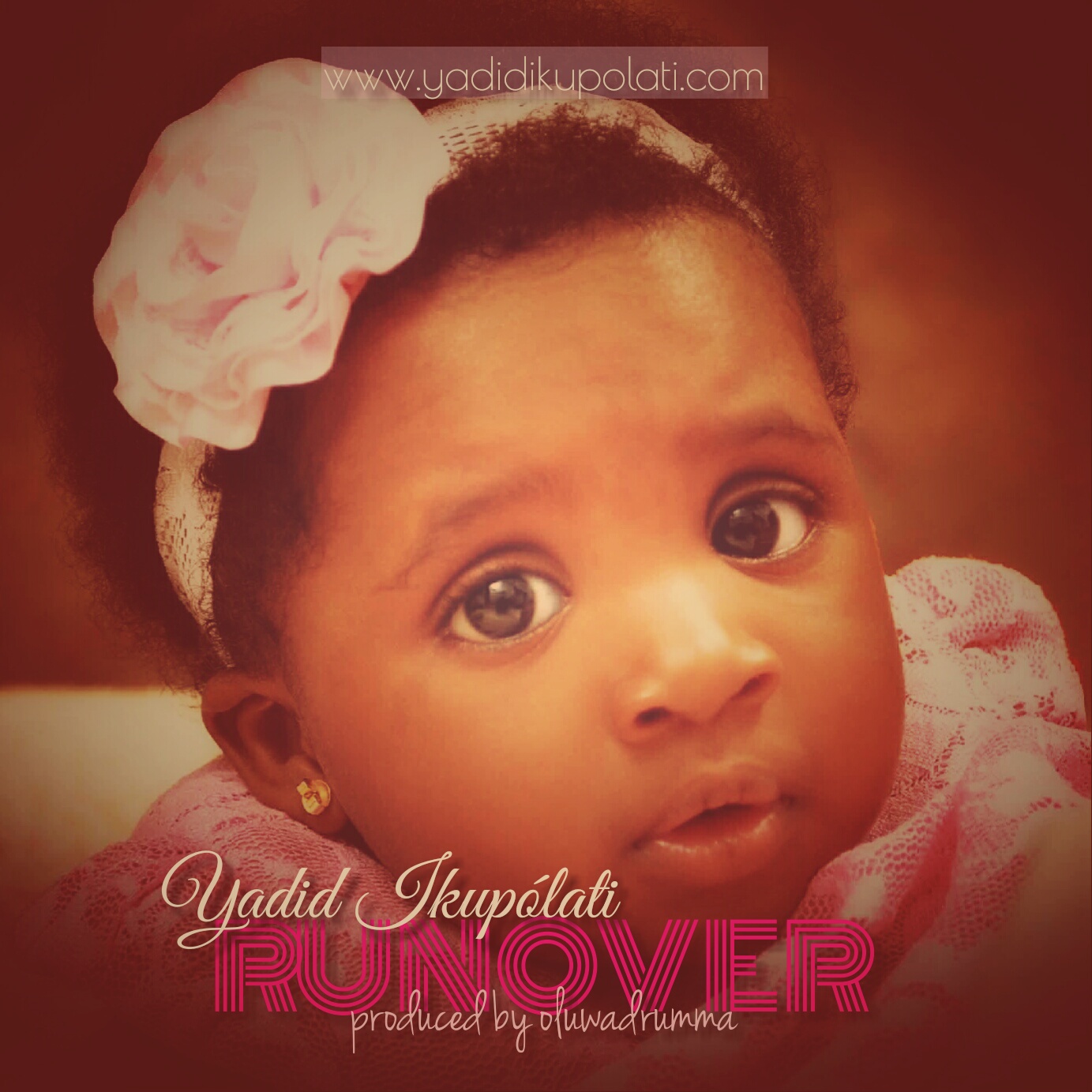 RUNOVER is an increase that cannot be contained. RUNOVER is the way of life where you get beyond measure all that pertains to your good.
RUNOVER is Yadid Ikupólati's 1ST Major Single. Produced by Oluwa Drumma, it is also the 3RD released song towards his debut album TheDisruption. An official music video drops soon.
Get the 1ST/2ND songs previously released towards TheDisruption here: http://bit.ly/1MQjaUB
TheDisruption goes online for digital purchase 16TH May 2016 followed with physical events to take its CD sales off, first at home in Lokoja and then other locations.
Connect with Yadid Ikupólati:
Facebook: Yadid Ikupólati
Twitter/Instagram: @YadidIkupolati
Website: www.yadidikupolati.com
Download RUNOVER HERE
LYRICS
VAMP
Give me an increase
I cannot contain
CHORUS
Run over, running over
My cup is full and running over
Since the Lord loves me
I am happy happy happy
My cup is full and running over
VERSE
Baba mi loke
I call out to you
It's not out of place
To speak as I do
I want the good life
I want the God life
I speak as your child
You bought with a price
I'm in your blessings
I want all the gifts
Give me an increase
I cannot contain