Music: Oscar Premieres 2 Singles "Ezem" & "I Lift My Hands" [@oscariyoha]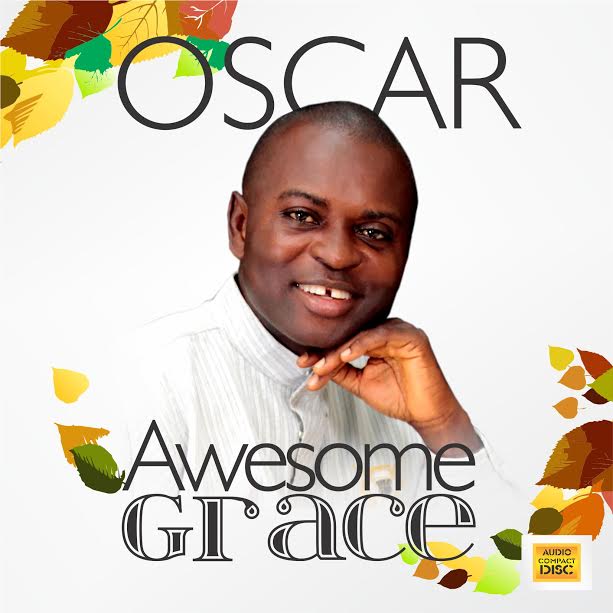 OSCAR IYOHA hails  from Oza-Nogogo, Ika South Local Government of Delta State. He was born into the family of Late Mr Seki and Mrs Erina Iyoha who were great singers in their time.
Oscar's flair for music started from his childhood days but his journey into professional singing started in 1990. Since then he has been a backup artist for a good number of gospel musicians.
In 1996 he received the "call" to the music ministry, This call has been confirmed by many who have at different times sat under his ministration.
Oscar is a man of multiple virtues: an accomplished lawyer, a dynamic teacher, motivational speaker and a renowned author of several books  including Fundamental Formulas of the English language, What is that in your hand? Reviving the Dying Reading Culture in Nigeria and Errors from the Pulpit. 
Above all, Oscar is Prolific Song writer, Gifted Singer, who has served as a music director to choirs under many churches.
Oscar released his debut album entitled "AWESOME GRACE" under the production of Ace Music Maestro Daniel Adegbenro for TOPHITS RECORDS.
ABOUT "EZEM (My King)"
"I was traveling from Lagos to Benin in one of the Mass transit buses. At a point, a trailer overtook our bus by out left hand side of the road, started climbing the pavement, moved to our front, and started pushing a luxury bus and another small car into the bush. It was like an American movie, The Song came immediately………
You alone are worthy of my praise, you alone are worthy of my worship. I m alive only by your Grace…….. Ezem(My King) If not for God's Miraculous deliverance, The trailer would have crushed our vehicle." – Oscar Iyoha
ABOUT "I LIFT MY HANDS"
"When I pondered over the Faithfulness, awesomeness, holiness, mightiness  and His loving kindness among other things, I came to the conclusion that I and indeed all humanity owe this great God praise and worship  for all that He has done, for all that He is doing and for all that He is yet to do.
This Song was borne out of this understanding that I need to continually worship this Faithful God." – Oscar Iyoha
His VISION is to connect humanity to God's throne room through Spirit filled music, and to affect lives positively even beyond the shores of Nigeria.
CONNECT
Facebook: Oscar Iyoha
Instagram: Oscariyoha
Twitter: @oscariyoha