Video: Opemipo ~ Temitope Oyewole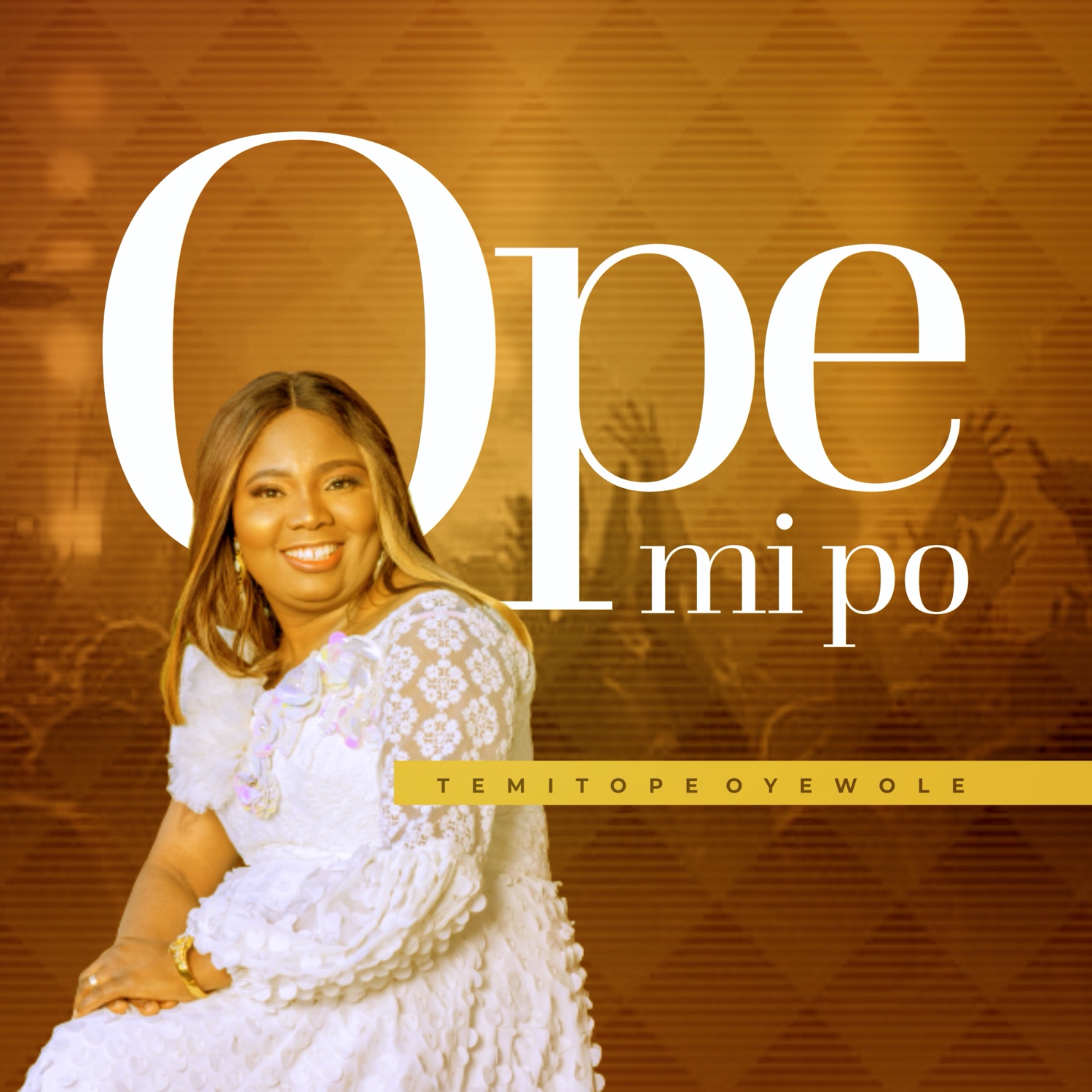 US-Based Nigerian talented gospel music minister and songwriter, Temitope Oyewole offers up the official video for "Opemipo," her latest album title track.
The Yoruba [a language predominantly spoken in the western region of Nigeria] titled song simply translates to mean "My Praise is Enormous" in the English language.
The song which is a testament to God's faithfulness and loving-kindness towards Temitope, the singer takes a step further by sharing the testimony behind the song.
She shares, "when I was young, 3 months to be precise, my parent's hope was lost because I was sick and they said they could see my intestine from my anus.
It was a real battle for them after they had lost their two boys (1st and 2nd born) but today I am alive to praise God and to tell him "Opemipo."
Temitope Oyewole's enthusiasm to praise and give glory to God in all situations has been one of the major inspirations in the gospel music industry.
She is unequivocally blessed and anointed with a unique and angelic voice filled with grace.
She released her debut album in August 2020 to set in motion a new dimension to her gospel music career as she has always wanted it to be.
She is an award-winning artiste and leader also in the worship and youth ministry categories. One of the major awards she has received is the GSB Exceptional Service Award.
YouTube Link: https://www.youtube.com/embed/t2pPTdfYffw