Audio: Ogbunene ~ Queen Ft. Eskay [Instagram | Twitter: @Queenyakz]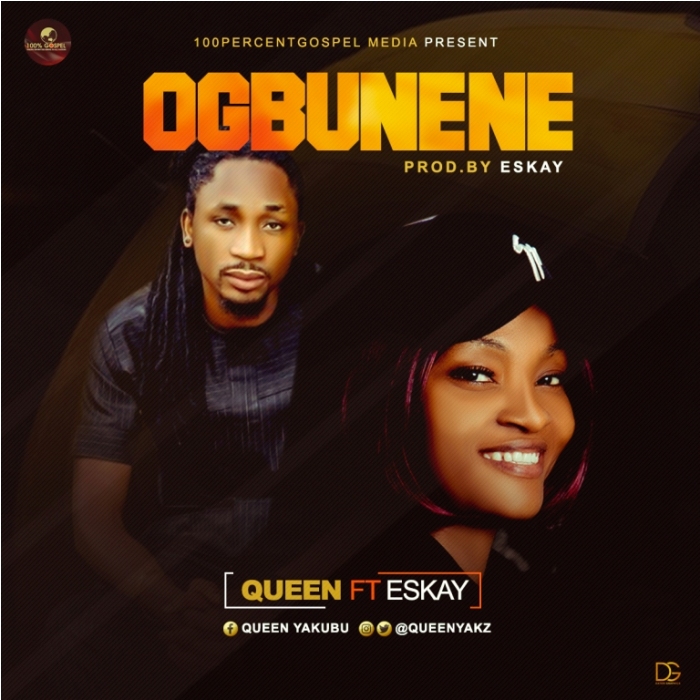 Queen, is a promising music minister who marks her birthday celebration with the release of a new song titled… Ogbunene Ft. Eskay.
According to her… Ogbunene (nicely) is a song that affirms God's everlasting love to mankind especially myself as I am a living miracle carrying God's glory. Thinking of how God helped me through the struggles of life, so i wrote this song to give God praise acknowledging the fact that i can't make it without his grace and mercy. praise is one thing that can never seize from my life, it help me to be conscious of who I am in Christ Jesus, Ogbunene  expresses how nice He has been to me and my entire family.
Produced by Eskay
Download Link:
CONNECT
Facebook: Queen Yakubu
Instagram | Twitter: @queenyakz
Management: +2348077534099