Kirk Franklin Unveils New Single And Visual For "My World Needs You"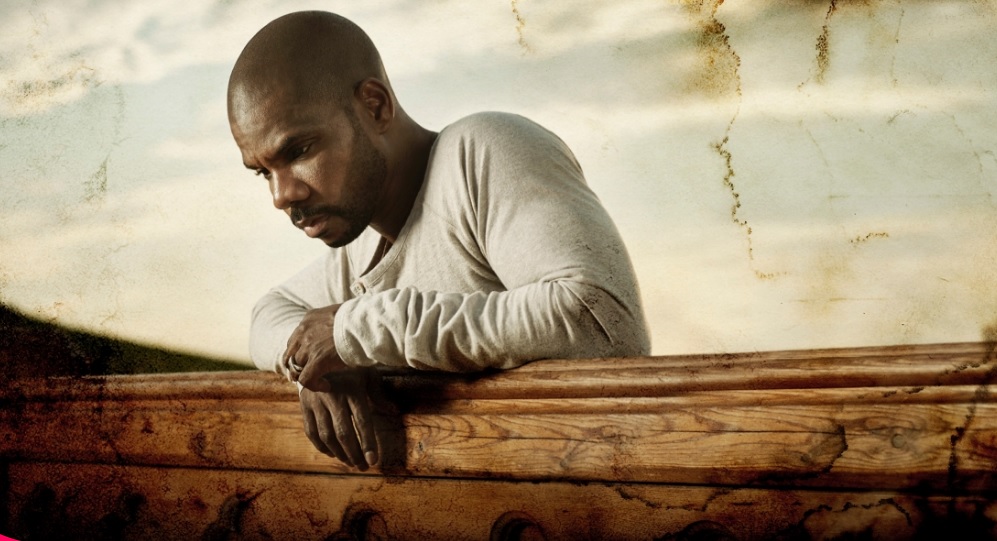 10-time GRAMMY® Award winning recording artist, songwriter and producer Kirk Franklin, has released his latest single, "My World Needs You" to radio stations and debuted a visual for the song exclusively on BET.com. The heartfelt song speaks about the social injustices happening around the world today and calling upon God to bring strength in time of hardships.
Kirk Franklin: "My World Needs You"
http://www.bet.com/shows/bet-gospel/news/kirk-franklin-premieres-lyric-video-for–my-world-needs-you.html
Penned by Franklin, his message on "My World Needs You" supports his continued endeavors in addressing and reflecting on issues that anyone faces, and uniting together to help each other. He continues to give back with charitable organizations close by and abroad addressing these issues. This week, Franklin will be in Haiti, headlining Giving Hearts with Love's "Rise Up for Haiti" benefit concert on Thursday, January 12th, 2017. He has also worked with The Expectations Project, a non-profit organization that sheds light on education inequality.
Musically, Franklin's chart-topping eleventh album LOSING MY RELIGION and singles including "123 Victory" and "Wanna Be Happy?" have been thriving. Billboard's 2016 Year-End Charts recognized him with seven #1 positions and over ten other Top 25 positions on various Gospel and R&B/Hip-Hop artist, album, and song lists. Franklin is also nominated for four GRAMMY® Awards this year including Best Gospel Album for LOSING MY RELIGION, Best Gospel Performance/Song as a songwriter for Tamela Mann's "God Provides", Best Rap/Sung Performance and Best Rap Song for Kanye West's "Ultralight Beam", which he is featured on.
Visit <http://revelation.kirkfranklin.com/> to find out more about Kirk Franklin's latest single "My World Needs You."This page features a search engine that lets fans connect with their local gospel radio stations to help spread the word about the new single. Kirk hopes to showcase that the world needs more Jesus!
For more information and the latest news on Kirk Franklin, also visit:
https://www.facebook.com/KirkFranklin
https://twitter.com/kirkfranklin
https://www.instagram.com/kirkfranklin/
https://www.youtube.com/user/realkirkfranklin
ABOUT FO YO SOUL RECORDINGS/RCA RECORDS
Fo Yo Soul Recordings is a joint venture between gospel music icon Kirk Franklin and RCA Records. The Dallas-based inspirational music label, which was established in 2013, showcases some of the genre's most talented emerging artists and established performers.
ABOUT RCA INSPIRATION
RCA Inspiration (formerly Verity Gospel Music Group), is the Gospel label operating under Provident Music Group, a division of Sony Music Entertainment. Voted Billboard's #1 "Gospel Songs Label" for the past 16 years, RCA Inspiration is the home of mega-gospel artists Donnie McClurkin, Israel Houghton, Marvin Sapp, Le'Andria Johnson, Fred Hammond and many more.