Music: Holy Spirit ~ Tonia Omoh [@official_Tonia]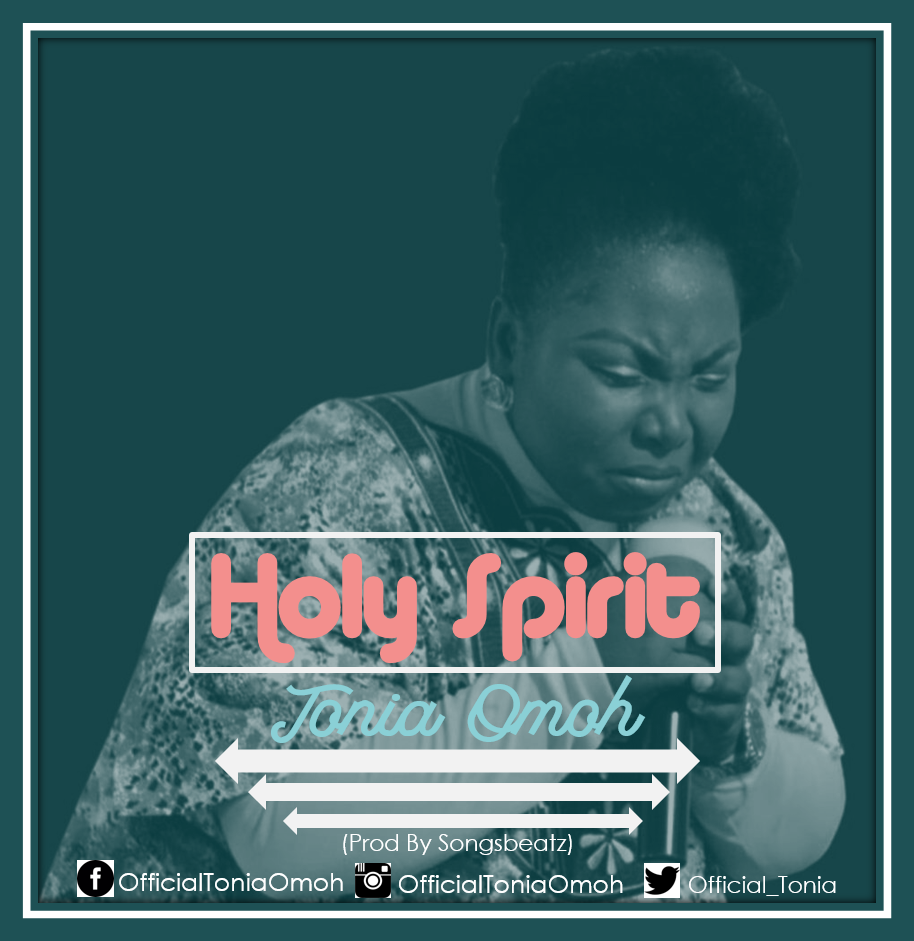 Another timeless, evergreen hit single by the gospel sensational Aladewura crooner herself Tonia Omoh titled Holy Spirit.
Holy Spirit is more than just a song, it's a deep worship ministration, highly inspirational with a very rich lyrical content ,offered as a prayer of petition, expressed with great confidence in God's integrity.
It's a song with a very heartfelt and highly powered vocal/instrumental delivery ,rendered in English language and Yoruba Nigerian language.
Holy Spirit is one song you want to take everywhere you go,start your day with and end your day with . It's indeed a huge blessing!!!
Song was produced by Songspbeatz.