Music: Higher Than All Names Ft. David G. ~ Kelvocal [@Kelvocal]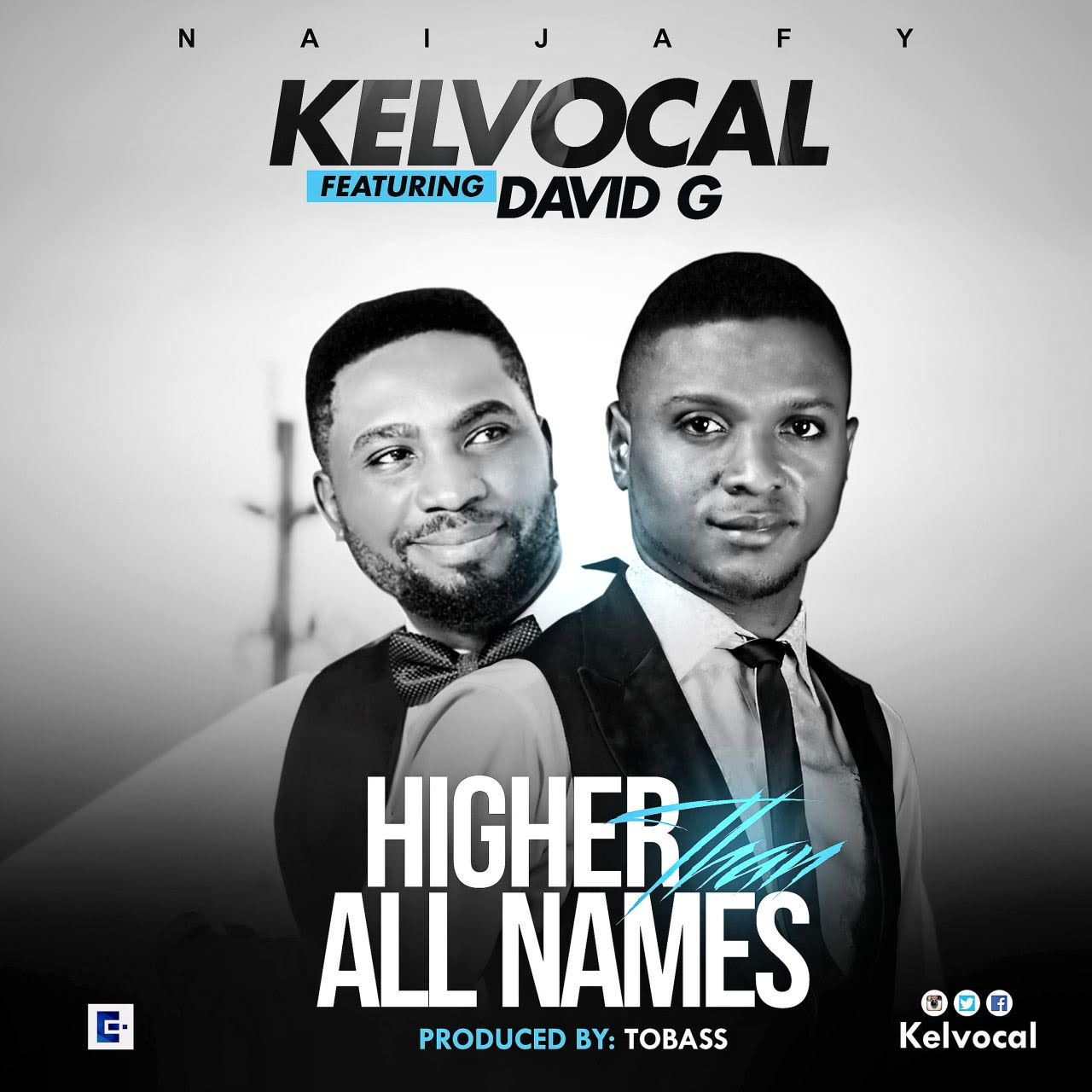 The name of Jesus is way above & higher than any other name in heaven and on earth, that is why the bible says "At the mention of that name Jesus, every knee shall bow" Mountain quakes & demons trembles at the mention of that unique and powerful name.
On this song, Kelvocal decided to team up with one of the forefront music minister, an anointed worshipper, David G. Popularly known for his hit song "My Trust Is In You" which is making waves all over the world right now.
"Higher Than All Names" is a song that will minister to your life in a special way, and make you realize that there is a name that is higher than that situation you are facing right now. Song produced by Tobass.
Download on spiricoco.com: https://spiricoco.com/song/higher-than-all-names/
CONNECT
Twitter | Instagram | Facebook: @Kelvocal