Music: Go With Me ~ Jennie [@Jenniferchidi17]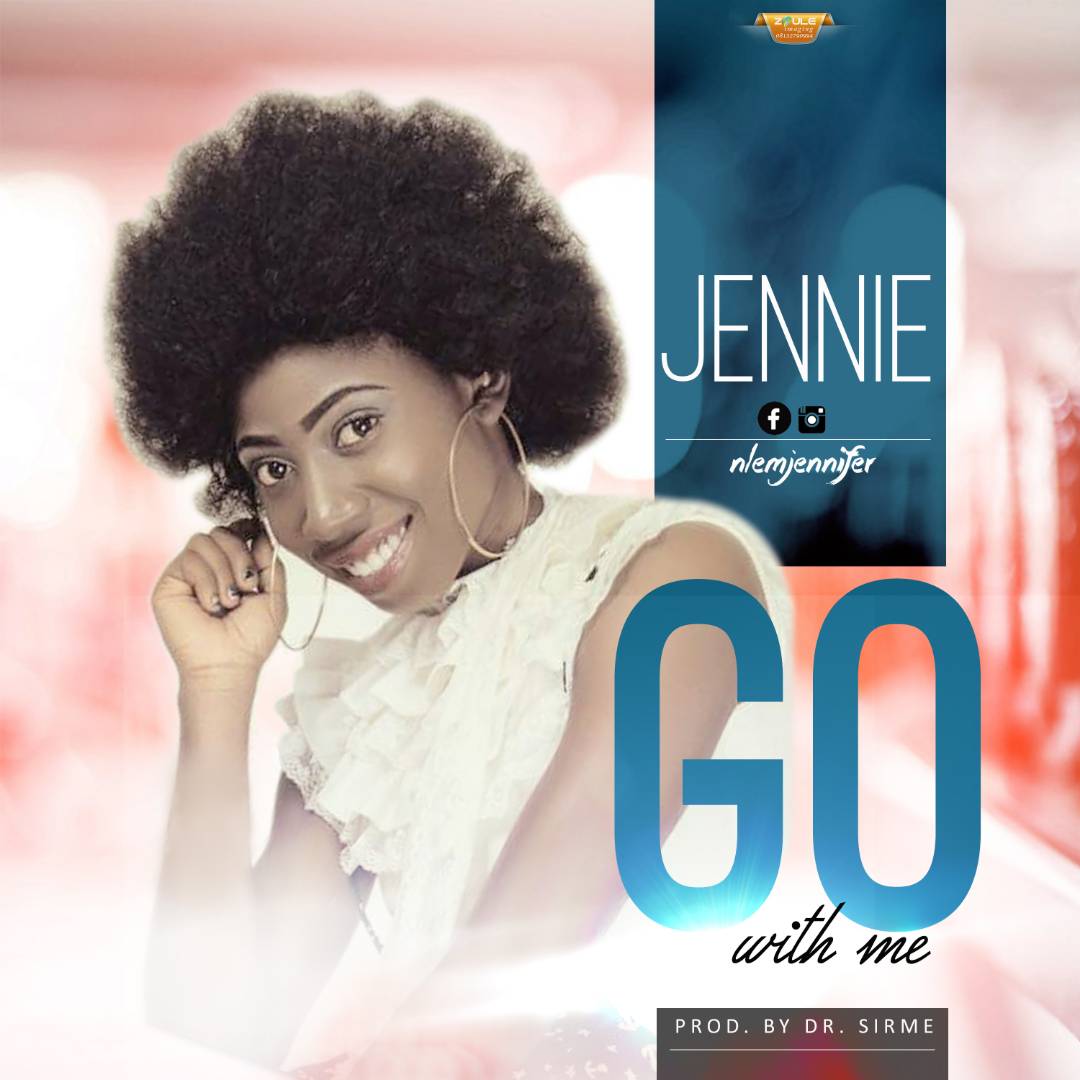 Moses said to Him, "If your presence does not go with us, do not lead us up from here – Exodus 30:15. Scripture is clear that all of life is about being in God's presence. This is why David proclaims, "in your presence, there is fullness of joy, at your right hand are pleasures forevermore" (Psalm 16:11). Going with God's presence in life's journey is all that really matters. This is exactly the message this song depicts.
The lyrics of "Go With Me" talks about how helpless we are without God and how our walk without Him will be fruitless, futile and filled with frustration. In our trying times, He is our source of comfort and the thought that He is with us keeps us going.
Here's Jennie's thought on the song, "the motivation came from Matt 28:20, His mercy and grace saw me through some trying times and I came out strong. I was beaten and battered, shattered and broken, but His ever-abiding presence was my comfort"
LYRICS
[V1]
Through the rain, through the storms
In every situation I'm in..
When it seems like all hope is gone and I don't know what else to do
I stand by your word, which says you will never leave me in times like these
When I've lost everything that I have and I feel like am sinking down
Even at the end of the road, the last thought that comes
Lord You'Ve been faithful You'Ve been true to your word
[Chorus]
If you go with me I know I'm satisfied
If you go with me I know the way is clear
Cos I know , you'll see me through it all your able hands hold me up when you go with me
[V2]
He that dwells in the secret place of the most high shall abide…
Though I walk through the valley of the shadow of death I shall not fear
I stand by your word which says you will never leave me in times like these
When I Ve lost everything that matters to me and I'm sinking down…
[Chorus]
If you go with me I know am satisfied
If you go with me I knw the way is clear
Cos I know You'll see me through it all
Your able hands hold me up when you go with me
[Refrain]
I know you re always there and you will go with me
Lord you'll go with me I know you 'll go with me
Anytime, anyday, anywhere you'll go with me
In hard situations in deep hard times you reassure me lord that you'll go with me
I Ve been through fire
I Ve been through a lot of things but you always tell me I am here with you
I'll surely bring you out of this
I'll surely see you through and I'm gonna be there for you
When you go with me, just like Moses said, if you do not go with me I don't know where I would b today…