Glorify Your Name ~ Lizzy Gold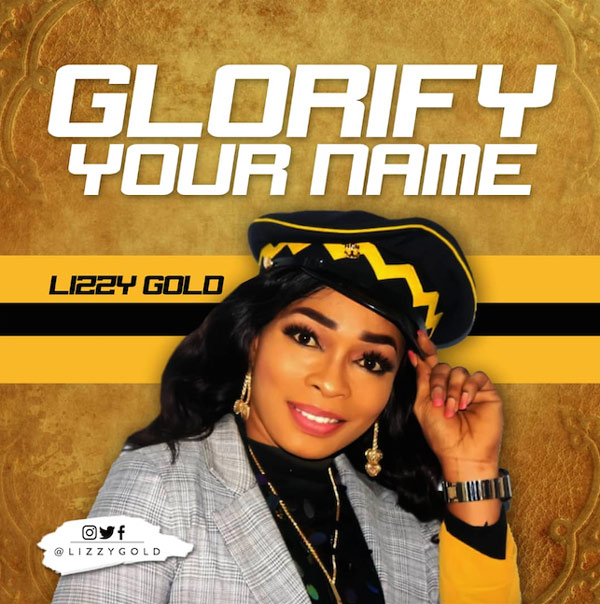 A brand new song from a worshiper and a lover of God, LIZZY GOLD. She released a single in 2018 titled "Chiomam" which garnered positive reviews from music fans. This time she steps out with another soul-lifting, inspiring, heart touching worship song which she has by the spirit titled "GLORIFY YOUR NAME".
"God is a constant help in times of need . Ever present in times of trouble. He always glorifies his name in every terrible situation life brings."
Lizzy Gold is a minister with a difference, always ready to the work of her father (GOD). This new song is a song inspired by the Holy Spirit, giving birth to a tool by which God's children and the world at large can us to worship and connect to the presence of God. It is a passionate song that will stir you up in intense worship.
Listen and download
..GLORIFY YOUR NAME
 CONNECT
Twitter | Instagram | Facebook : @superlizzygold