Audio & Video: Gbope ~ Kolawole Bekes [Instagram: @BekesKolawole]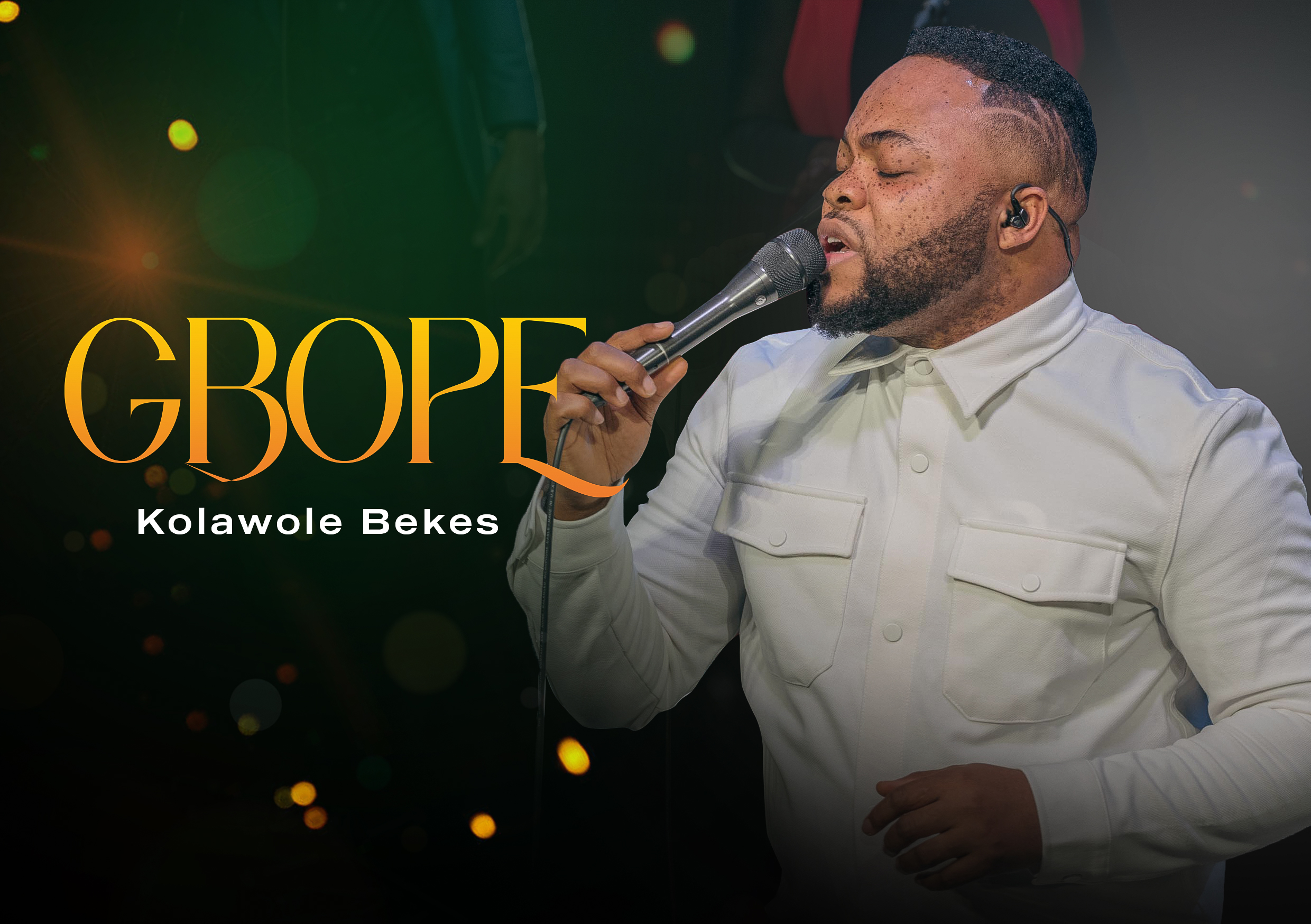 International worship and recording artiste Kolawole Bekes kicks off the year with a song of thanksgiving "Gbope". Titled in a Nigerian local language simply means "Receive Thanks".
The new sound was recorded live at  Factory Reset Worship Experience at Calgary, Canada.
Gbope is a powerful sound pouring out unreserved gratitude.  Gbope is anchored on Ephesians 5.20.
Kolawole has songs like Mighty God,  Let there be Light,  Before You and many others that have gone on to become a mighty tool of worship in the body of Christ across the globe.
Watch Video on YouTube
https://www.youtube.com/watch?v=e6eXTnDn1u4
Stream MP3
https://fanlink.to/gbope