Music: Elele ~ Mayowa Akerele [@oluseunakerele]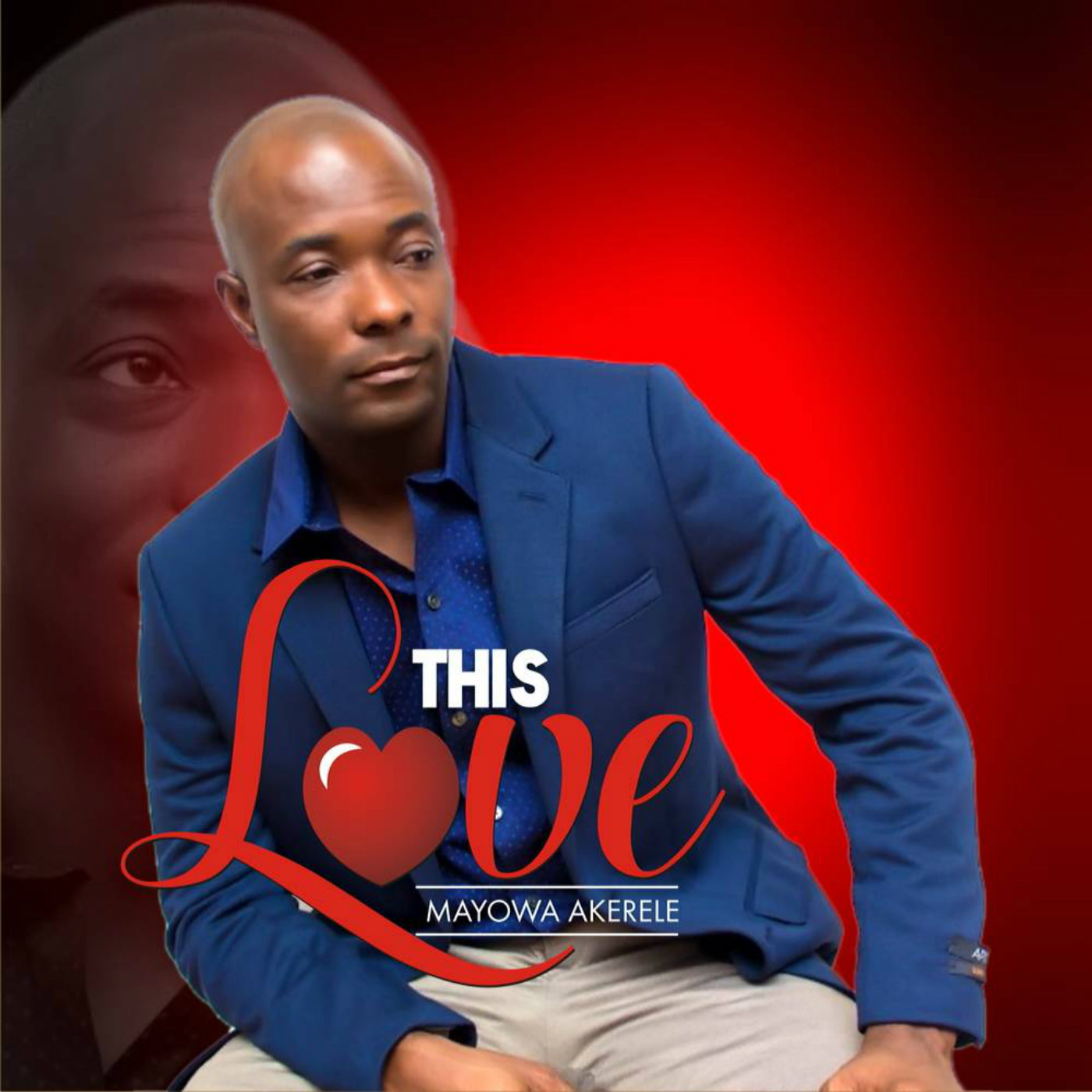 ''Elele' 'starts the album infectious energy that God's love is supreme and unconditional.
''This Love'' album is a smooth blend of traditional and contemporary sound, achieving a definitive release from one of Gospel music 'up and coming praise worship leader of our time, Mayowa Akerele. He worships at Redeemed Christian Church of God, Dominion Cathedral, New Jersey, the United States of America where he lives.
The album loudly proclaims themes of assurance, inspiration, expectation, and transformation to confirm that God is in charge and his Love is fantastic.
Enjoy!
CONNECT
Facebook page: Mayowa Akerele Music Ministry
Facebook account: Oluwaseunakerele
Twitter Account: @oluseunakerele
Instagram: oluwaseunakerele