Audio: Ekene ~ IK Adophy [Twitter | Instagram: @Adophy]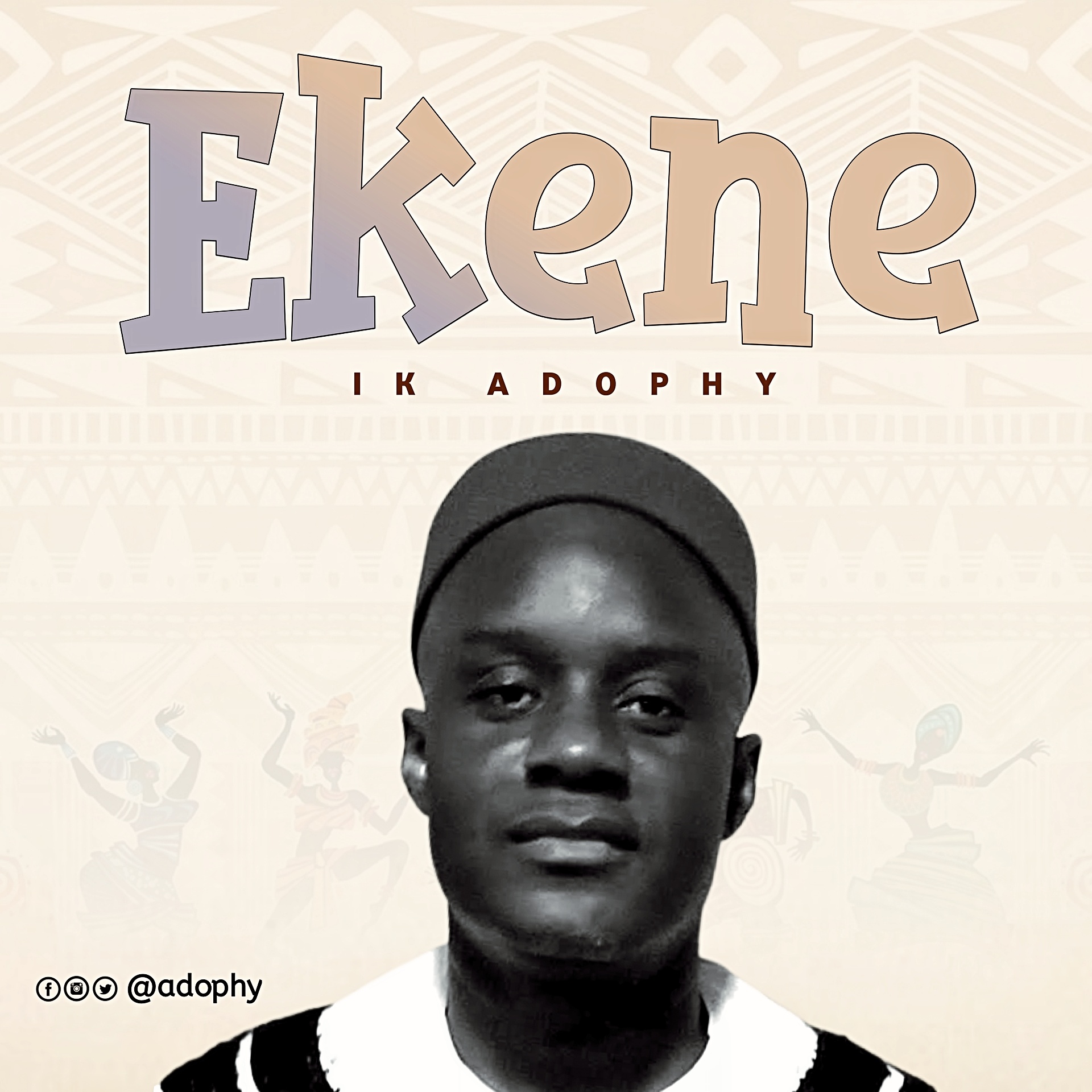 Nigerian Gospel musician based in the USA, Emmanuel Adophy A.K.A IK Adophy comes in appreciation to God with the single "Ekene." 
Having surmounted the trepidation and impact of the Corona Virus, IK Adophy explains the reason behind the song "Ekene."
"I and my family are Covid-19 survivors. It is in appreciation to God Almighty for saving our lives that led to the composition of the song 'Ekene.' The word means all thanks be to Yahweh for His great works on us. Besides that, I want to use 'Ekene' to reach out to anybody out there going through any problem to believe and put their trust in Yahweh, who is the author and finisher of our faith".
An indigene of Anambra state and IT professional who has been in the music industry, and on stage since 1995. He has a BSc in Computer Science and an MSc in Information Security. He is happily married with 3 lovely children.
"Music has always been my thing for a long time," he said. "And I have been able to manage it alongside doing my normal IT business."
"Ekene" is sung in his native Igbo dialect with English interpretations for a wholistic understanding to the listener. Be stirred into an atmosphere of worship and gratitude as you listen.
Listen & Download
https://archive.org/download/ekele-mp-3/EKELE%20mp3.mp3
Connect:
Twitter | Instagram: @adophy