Audio: Dependable God ~ Uju Anunobi [Instagram: @Uju.Anunobi]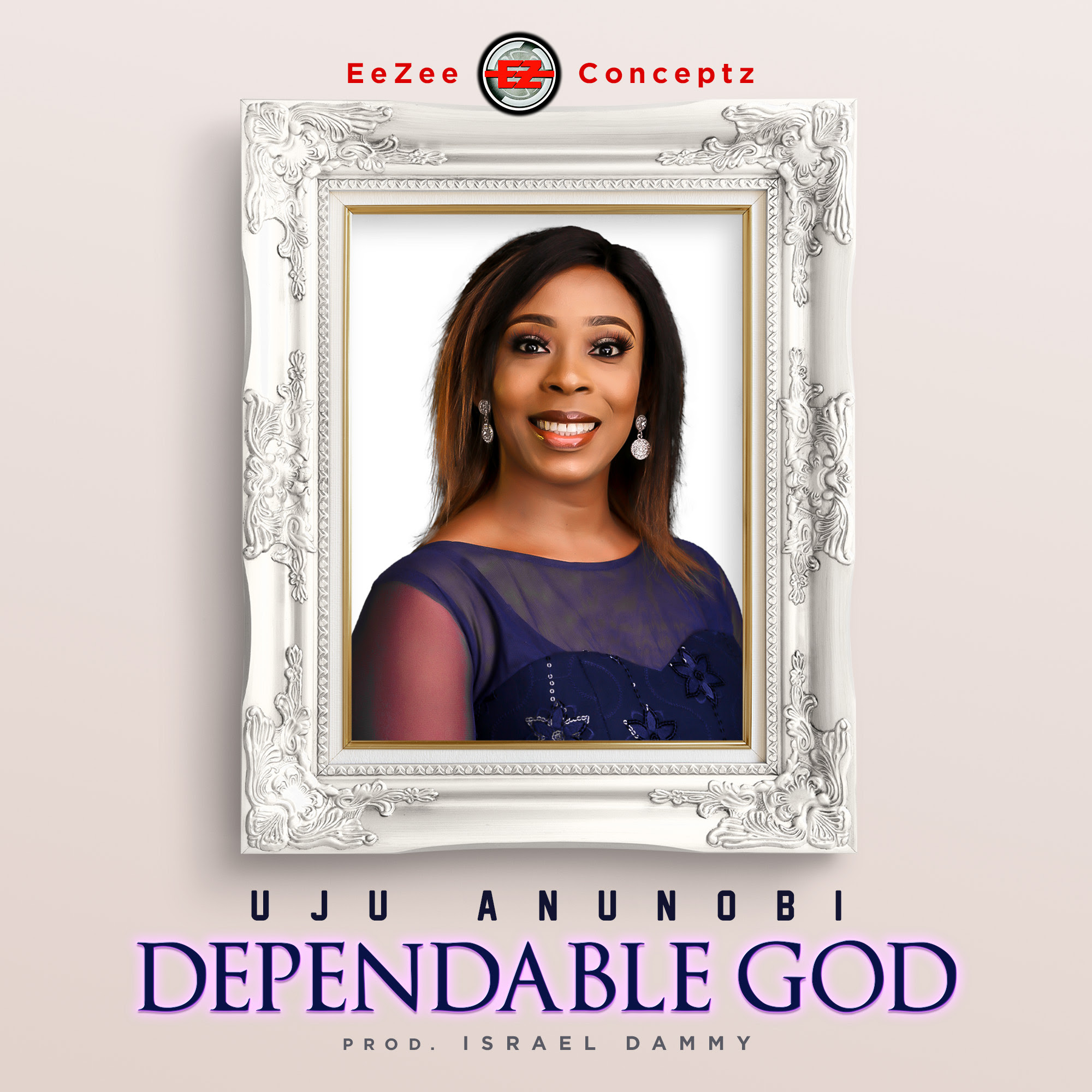 Uju Anunobi comes with a new single titled "Dependable God."
Uju's inspiration reflects attribute of God shared in Numbers 23 :19 which says:
"God is not a man, that he should lie; neither the son of man, that he should repent: hath he said, and shall he not do it? or hath he spoken, and shall he not make it good?"
"Dependable God" praises God with confidence in His unchanging reliable nature.
Listen & Download
http://k007.kiwi6.com/hotlink/u0nzgfgl7l/Dependable_God_Master3.mp3
Uju Patricia Anunobi is a songwriter, singer, Gospel minister. Singing for her started at an early age while in her secondary school days. She joined her home church choir and has been a blessing till date.
Recently, she dropped both her single – "Incomparable God" and "Dependable God" – songs of worship out of the passion for total worship to God.
Uju Patricia Anunobi, also known as Uju Global, is also a wife, mother of three adorable princesses, an executive administrator, a lover of fashion. She has attended musical conferences, workshops and undergone courses in muson centre with several certificates to her credit.
Produced by Israel Dammy.
CONNECT
Twitter: @uju_global1
Instagram: @uju.anunobi
Facebook: @Patricia Ujuokey Anunobi