Music: Awimayehun ~ Mike Wealth [@mikewealth.5]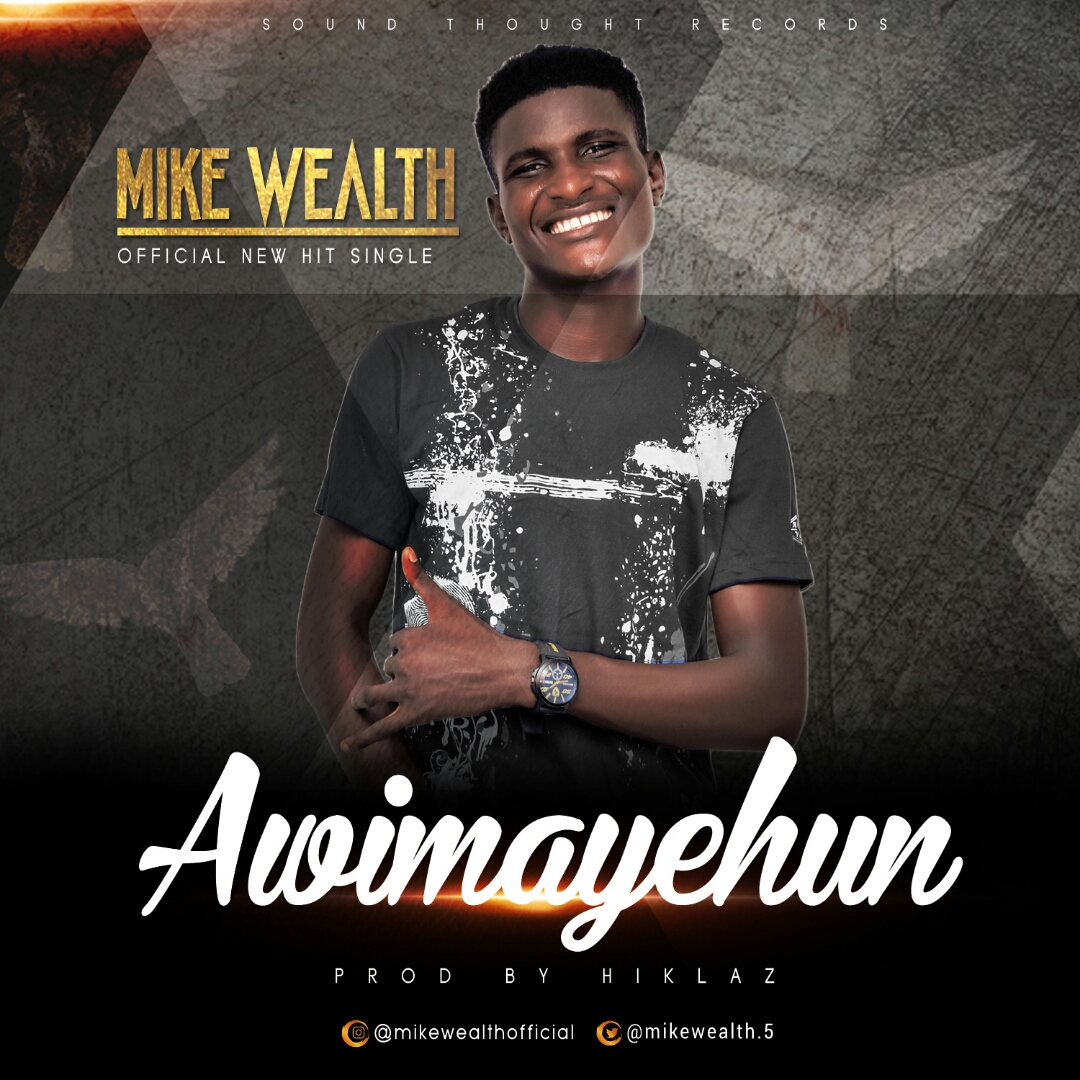 After the single 'Raise Your Hands', Mike Wealth drops another hit single titled 'Awimayehun'; a dance hall genre.
In Mike's word; "Our God has so many names like 'The Lion of Judah', 'The Alpha and Omega', 'The Ancient of days', 'The Great and Mighty God', "The One that sits in Heaven and make the earth His foot stool"; some even go as far as calling Him 'Fat God', 'Tall God', but i call Him 'Awimayehun', which means "The God who speaks and it comes to pass".
The secret to enjoying any song, is to keep it on repeat and then you are carried away singing it unconsciously.
I see you dancing already.
CONNECT
Twitter: @mikewealth.5
Instagram: @mikewealthofficial