Audio: Nara Ekele ~ Chris Edoh [Instagram: @cchrisedoh]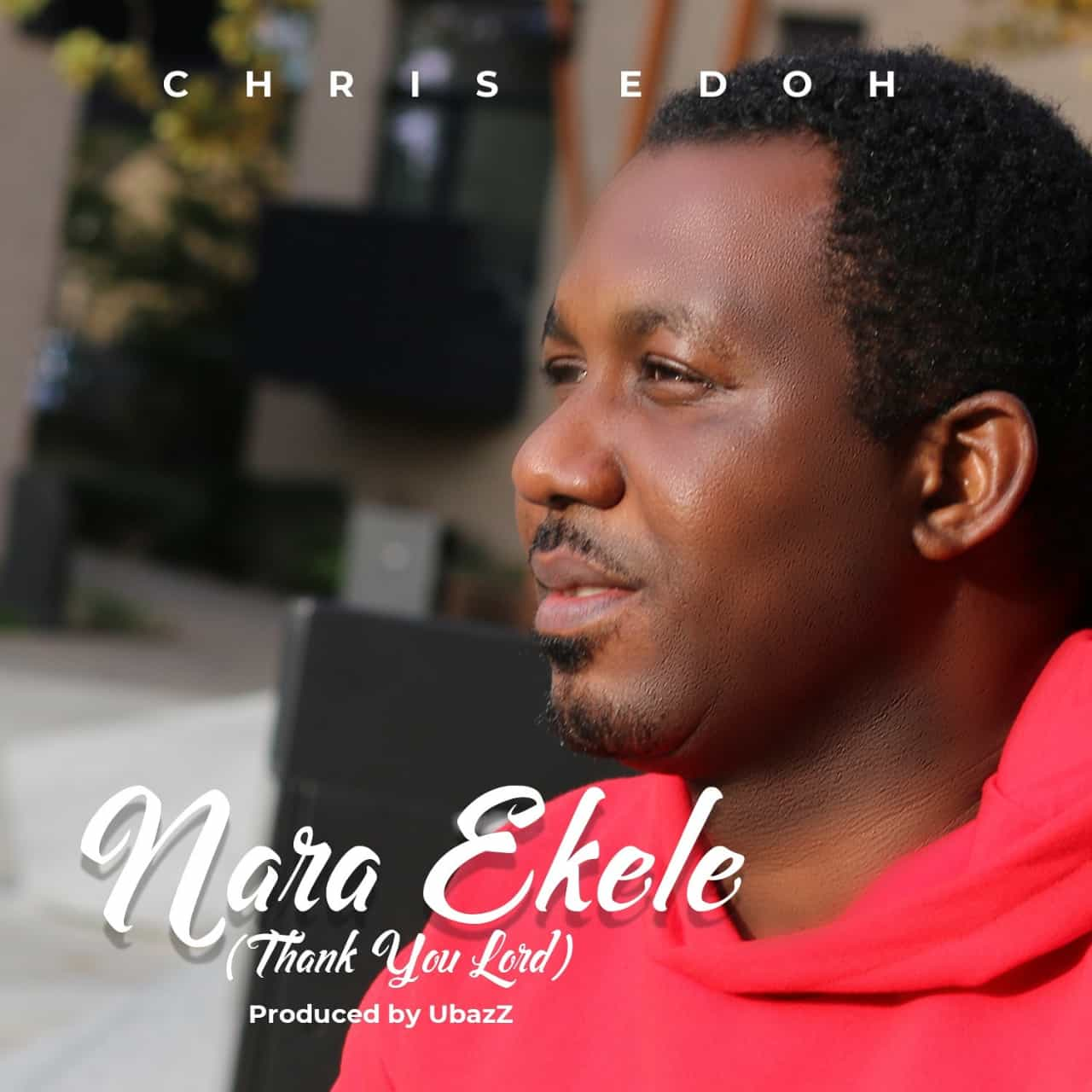 Worship leader and song writer, Chris Edoh is out with a gospel reggae tune titled "Nara Ekele", which translate to "Receive my Thanksgiving". As the title rightly explain, this is a song of thanksgiving and gratitude. The Lyrics of the song is suggestive of one who's thankful for Live's victories, blessings and testimonies. Here is one song that will easily ignite the thanksgiving spirit and mood in you.
"Nara Ekele was birthed out of a heart of gratitude to God for His many blessings and unending victories the Lord has given me and my entire family over the years." – Chris Edoh
Download and Mp3 link:
https://archive.org/download/nara-ekele-by-chris-edoh/Nara%20Ekele%20by%20Chris%20Edoh.mp3
Brief About Artist:
Chris Edoh is a music minister by the will of God, a worship leader and song writer. Passionate about propagating the Kingdom of God and the gospel of Our Lord JESUS CHRIST.
Connect with Chris via his social media handles:
Facebook: chrisedoh
Instagram: @cchrisedoh