Audio: Kobiruo ~ EseQlic [Instagram | Twitter: @EseCliq]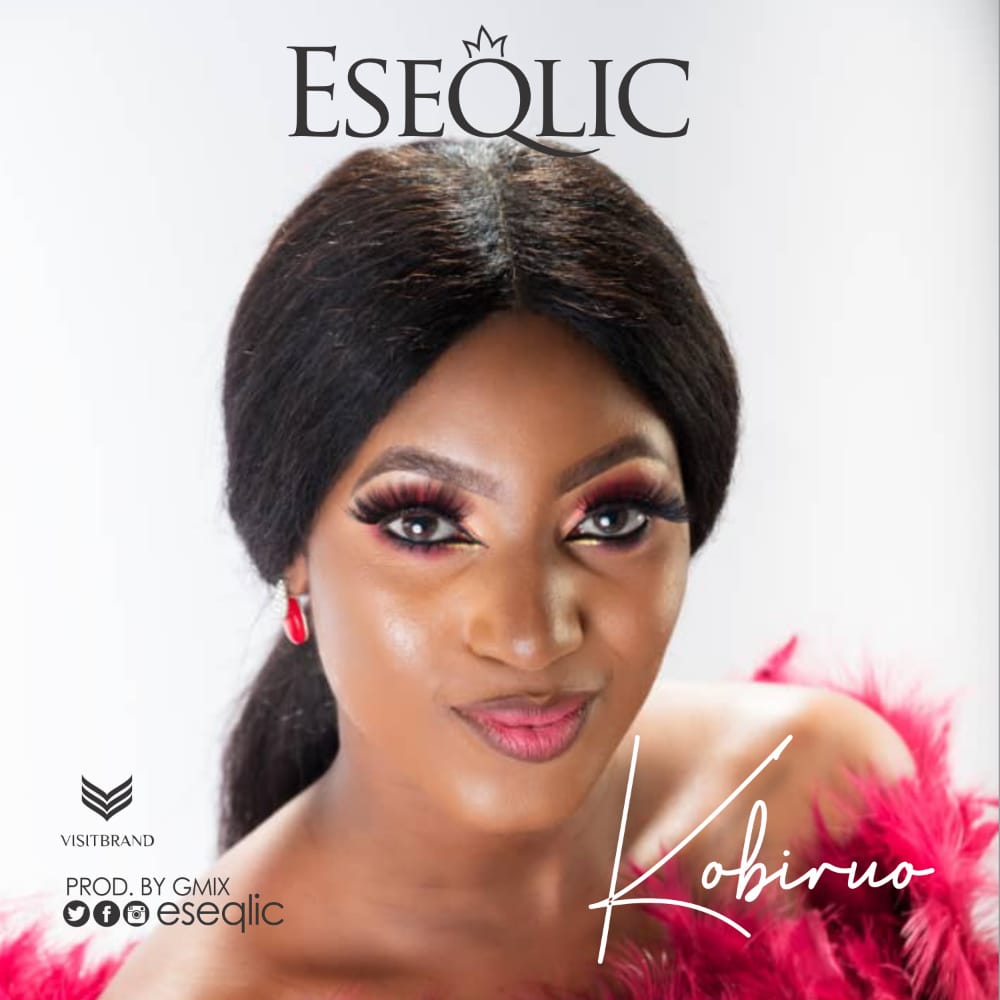 Gospel music sensation, Princess Ese Okoro known as EseQlic, made her first foray into the world of music back in 2014 with the release of her debut single, "Kuwiye". This came when she emerged to limelight under the auspices of "Destiny Child Gospel Talent Hurt Competition" as she emerged 2nd Runner up then. She was also one of the most promising act from "The Voice Nigeria."
The Urhobo Delta singing powerhouse is back on the scene with the release of her new single, "Kobiruo".
This is a smooth, mid-tempo, Gospel love song, borne out of the burning desire to reverence God, with her sweet words of love and adoration.
Thus interestingly, it's very inspiring and gives the listener a chance to reach inward; reminisce on God's goodness, mercies and abundant Grace to help us get through tough times.
Furthermore, it's really impactful and guaranteed, to keep anyone singing along while being enchanted and mesmerized by its beautiful lyrics, melody and best of all, her brilliant voice.
"Kobiruo" was artfully produced by Gmix.
Download Now
CONNECT WITH ESECLIQ
Twitter: @EseCliq
Facebook: @EseCliq
Instagram: @EseCliq