Audio & Video: Done It Again ~ Viva Ntigeli [Instagram: @MusicViva_ |  Instagram: @WilzProductions]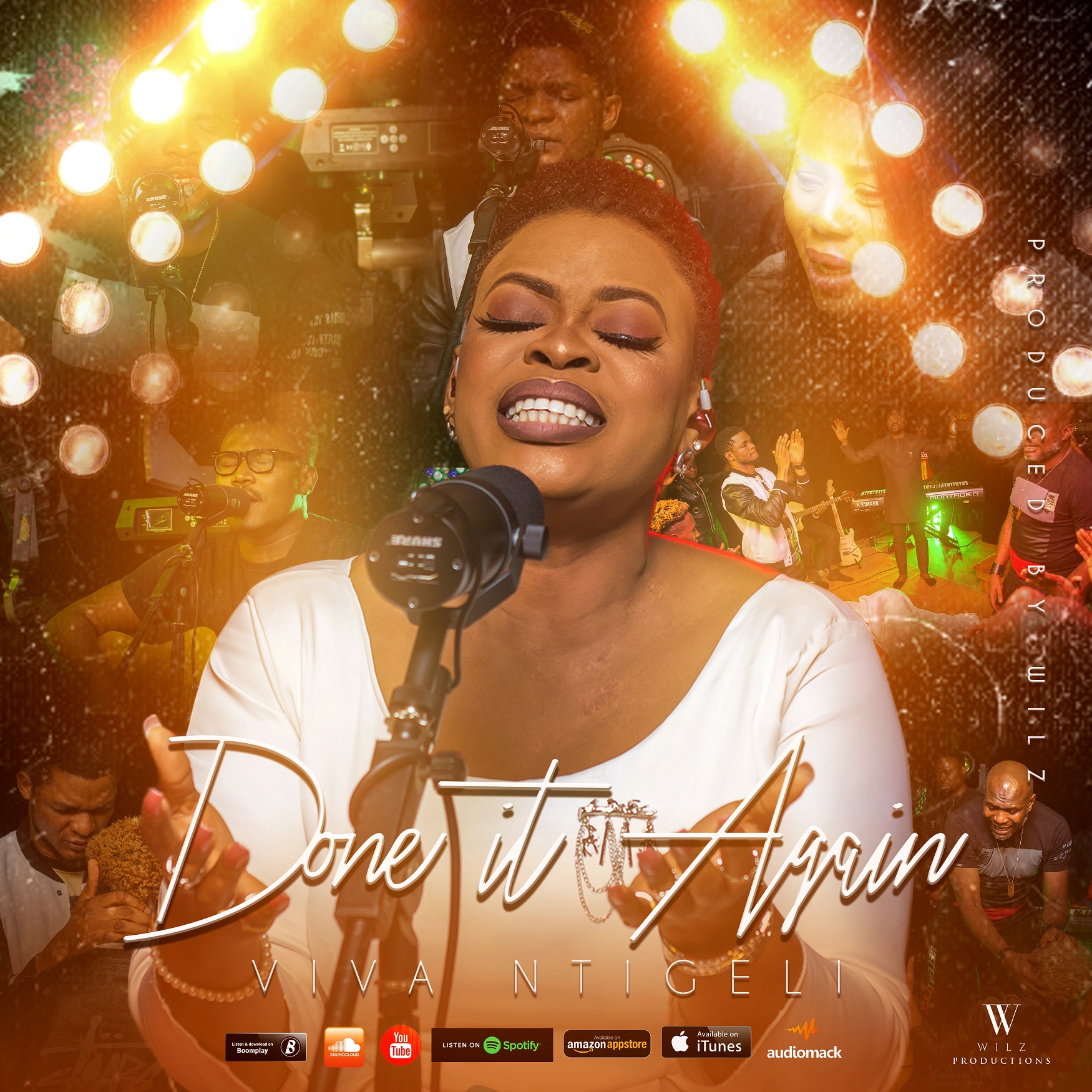 Wilz Productions proudly presents the long-awaited single by VIVA NTIGELI titled "DONE IT AGAIN" recorded live at the 'Set On A Course' Conference which held in October 2019, hosted by the Inspire Me Team at Azusa Studios, Lagos.
The single was birthed with 1st Thessalonians 5:16-18: "Rejoice always, pray continually, give thanks in all circumstances; for this is God's will for you in Christ Jesus.
We have no doubts that the presence of God will move mightily and we shall experience a magnificent turn around as we sing, shout and declare that He has DONE IT AGAIN…Stay lifted in JESUS NAME.
Click link below to stream, download and watch the new single/video.
.
CONNECT WITH VIVA
Instagram: @MusicViva_
Twitter: @MusicViva_
Facebook: Viva Ntigeli
Kingschat: @mususicviva_
CONNECT WITH WILZ
Instagram: @WilzProductions
Twitter: @WilzTheProducer
Facebook: @Wilz Productions Int'l