Audio: Incredible God ~ Prince Idy Ft. Emem Baseda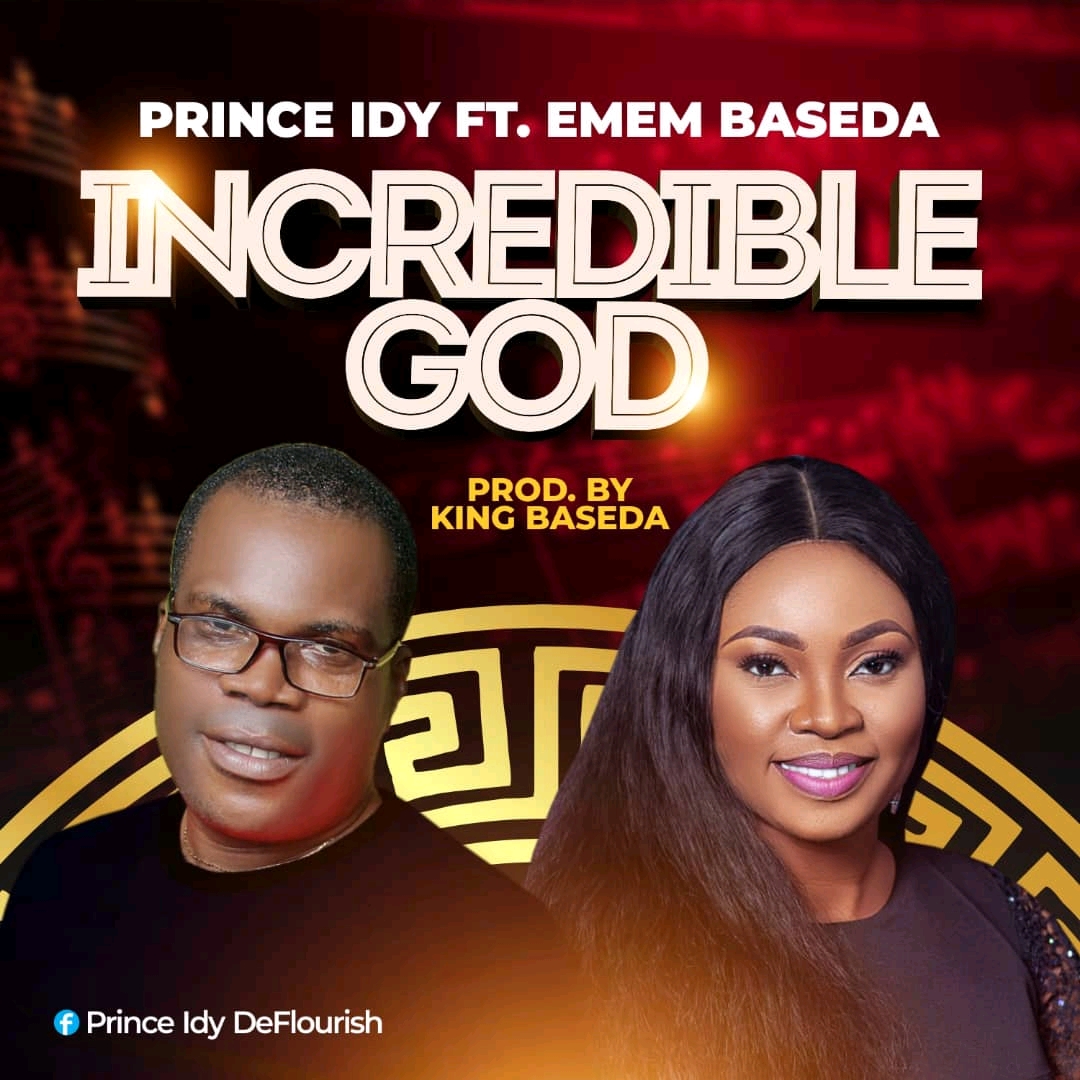 Prince Idy ( DeFlourish ) is one of the ardent gospel artist & CEO of Heart2Heart Music Production, a registered Music world based in Akwa Ibom State of Nigeria.
Here is his debut single, INCREDIBLE GOD. A song God Himself has birthed to used & bring HOPE (Isa 60:15) to every Heart whom the devil has blinded from the great light. It is a highly spirited song that is recommended for all, especially in this season were Depression & Suicide is almost becoming the order of the day.
Produced by King Baseda.
DOWNLOAD LINK: https://archive.org/download/princeidyincrediblegod/Prince%20Idy%20Incredible%20God.mp3
Prince Idy Incredible God – LYRICS!Solo:
You can use Basket to fetch water to shame the Bucket
To show your power
What manner of man is this o
That even sea & wind obey you, The power of life & death are in your hands oh Lord
What manner of man is this,
That you can use the eggs to break Palm cannel to shame the stone
What manner of man is this
That created time but lives eternally
Aniebitie nte afo oh
You are God all by your self your not a man. (RPT by All)
Chorus: Aniebitie nte afo o Ibaha oh, Ibaha oh
SP:You are incredible God, You are unsearchable God
You are an awesome God,
You are dependable God
That's who you are(4x)
Incredible, unsearchable.
Untouchable
Reliable
Dependable
That's who you are.