Jesus ~ Jesukayode [Facebook: Akintade Kayode Oluwagbenga]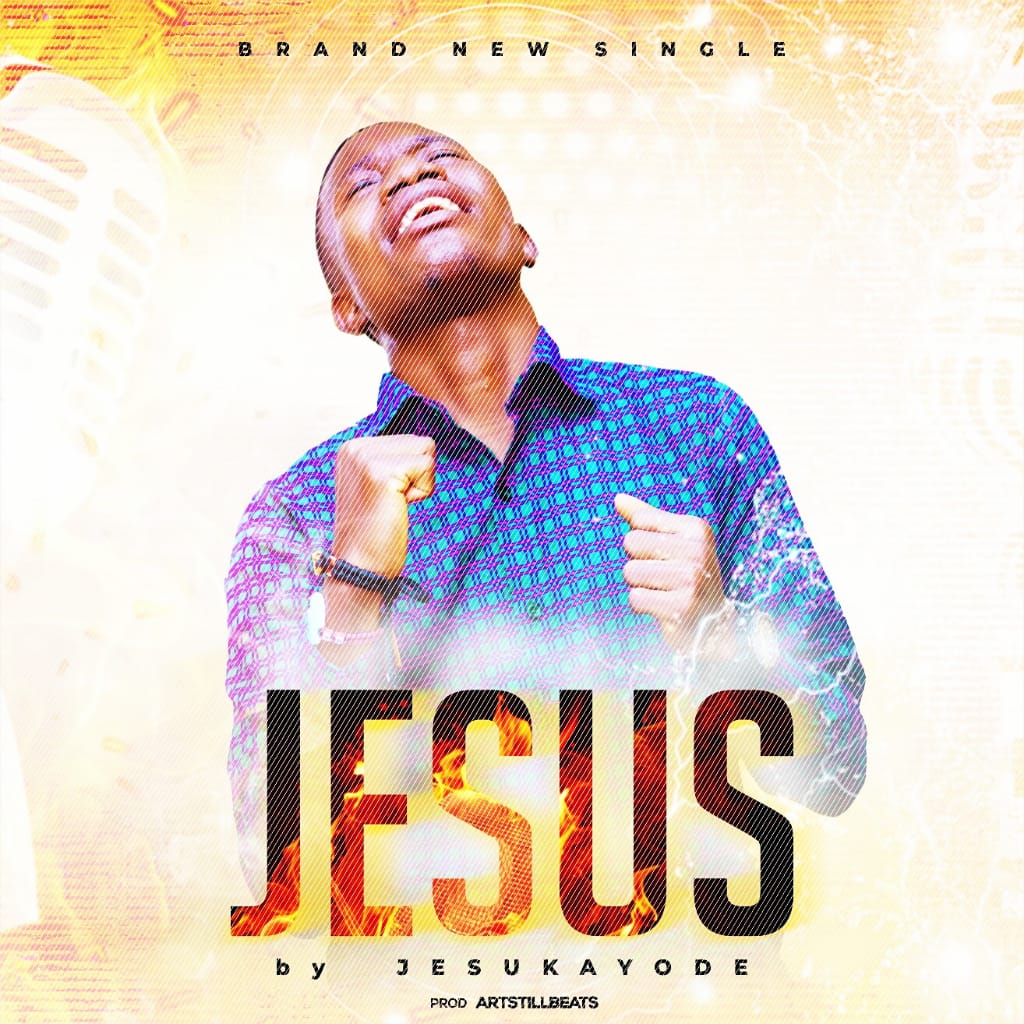 Highly graced, anointed and multidimensional music minister Jesukayode comes through with yet another soul lifting song titled; "JESUS".
This is coming just after the successful release his debut single Olalewolaso in 2018 which is blessing lives worldwide. The song Jesus is set to bless lives likewise spur desire and hope again in the heart of its listeners.
Speaking about the song, he shares:
"At a critical moment in my life, when all hope seemed lost and I was on the verge of giving up, God gave me this song Jesus. He opened my eyes to the fact that it doesn't matter what may seem to stand against any man, with Jesus victory is surely guaranteed. No wonder the scripture says, "Christ in me the hope of Glory"
"And a very special thanks to my producer Artstillbeats and Big sis Psalmos for the encouragements that led to this revelation" – Jesukayode
CONNECT WITH JESUKAYODE
Phone number: 08104090490
Instagram; @Jesukayode_incense_worshippers
Facebook: Akintade Kayode Oluwagbenga