Falling In Love ~ Simeon Maro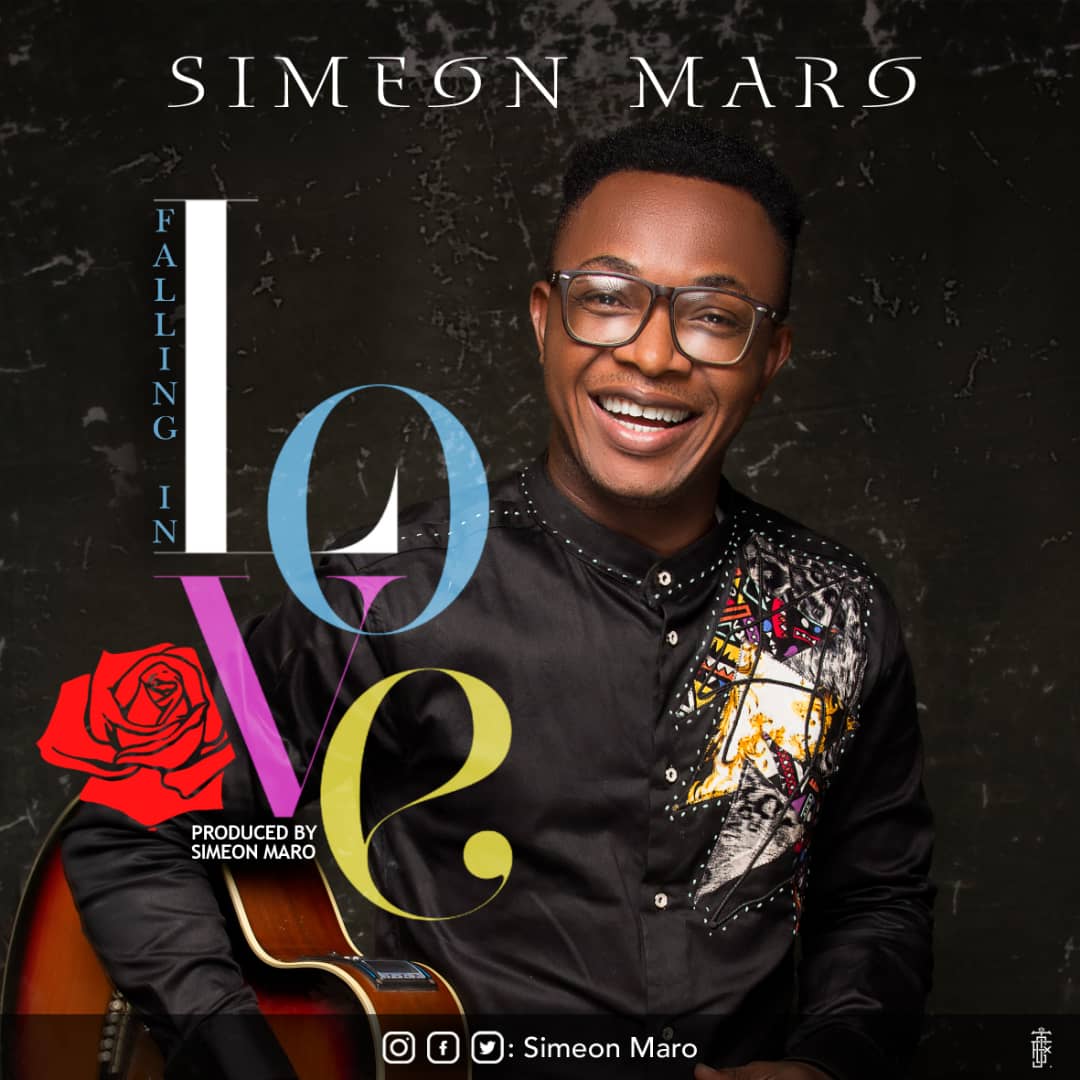 Multi-talented, Producer and worshiper "Simeon Maro" releases this brand new song "Falling in Love". Following the just concluded Easter celebration, Simeon shares this great song to express a heart deeply in Love with Christ for he has done for man.
Simeon Maro is a Pastor, and the Music Director of Love Ambassadors Ministry (LAM), Awka. He is A worship Leader, Recording Artiste, a Music Director, a Gospel Producer and a Music Instructor. Above all, he is a Lover of God and his zeal for God reflects in his music.
DOWNLOAD LINK
Connect:
Instagram || Facebook || Twitter: Simoen Maro
07062286748