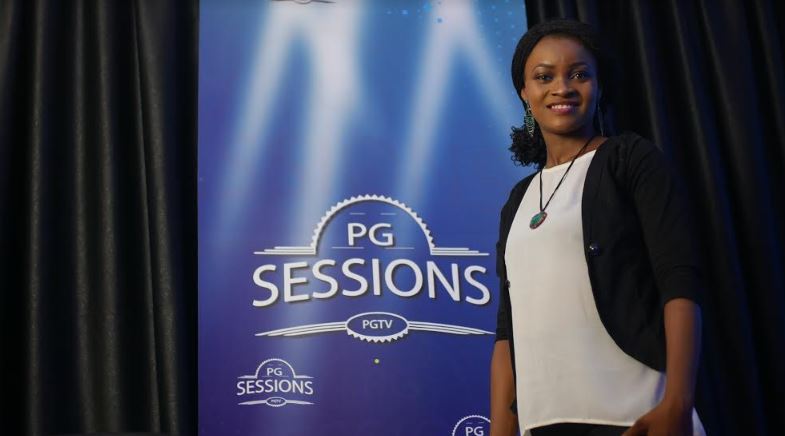 Lift Up Your Heads O Ye Gates
and be ye lifted up,ye everlasting doors,
that the King of Glory shall come in….
Who is this King Of Glory? the Lord Strong and Mighty,
the Lord Mighty in battle.
In celebration of the birth of our Lord Jesus Christ, let us use this opportunity to wholeheartedly welcome the Son of God, Jesus Christ into our world, readily rededicating our lives to Him because without Him, we are nothing.
Merry Christmas in advance everyone!
Audio link: https://my.notjustok.com/track/368092/e-se-loba-by-toluwalope