Everything I Need ~ Tabby Bukar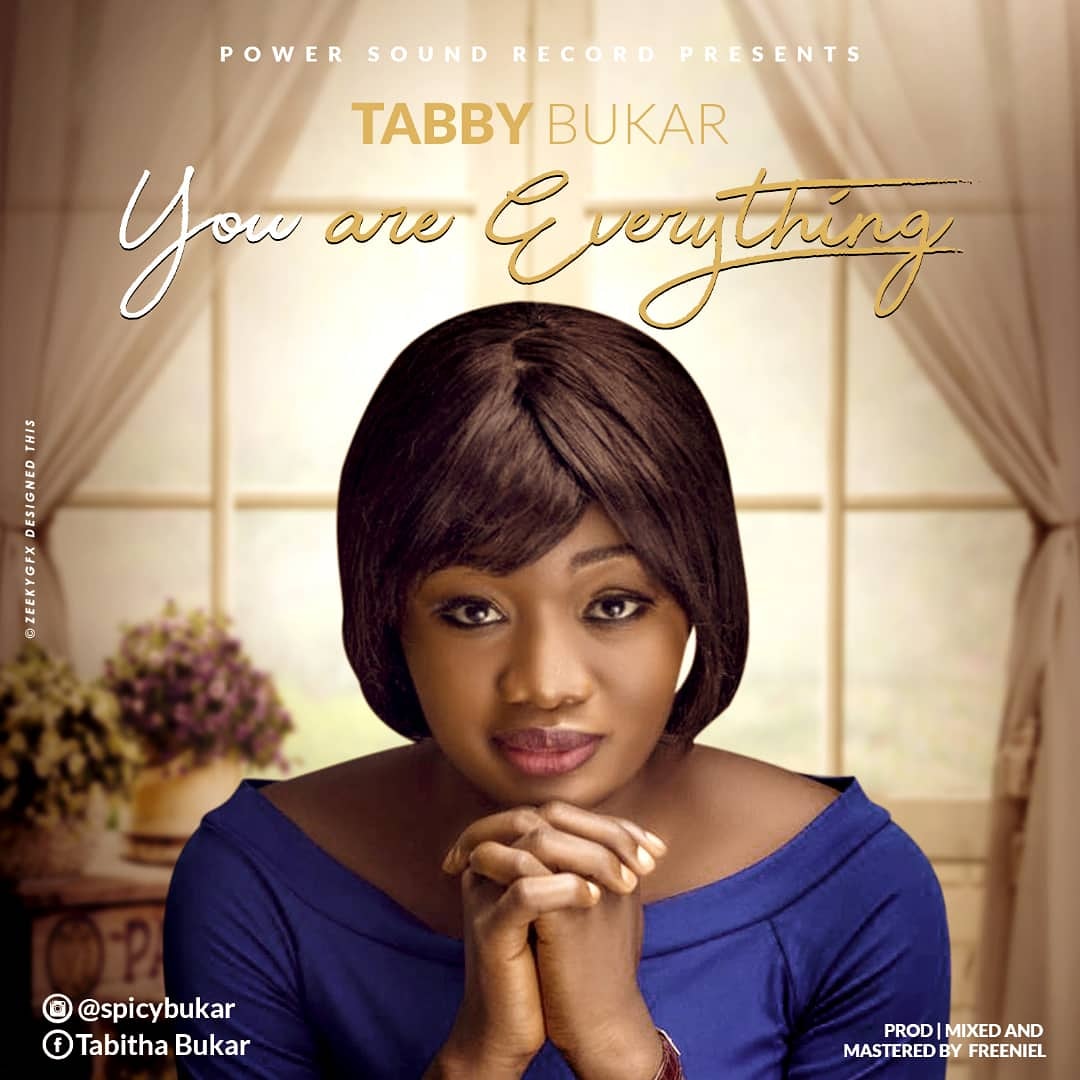 From the stables of Power Sound Records comes Everything I Need By Tabby Bukar, a deep worship song that expresses our total desire and need of God in our daily lives. This song is a blend of English and Hausa language and takes you to an atmosphere of worship revealing Jesus from a sincere place of total dependence. Tabby pours out her heart in this song and it is sure to bless you as you play it nonstop.
Tabby on this one says, "I wrote this song when I realised that I don't need to depend on any man to help me succeed or achieve anything in life.
I realise that God is all I need to push through only he can make things right for me. He is provider and defender".
The song is creatively produced, mixed and mastered by Freeniel to be a blessing to the world
LYRICS
You are everything I need
Oh Lord
You are everything I need
Oh Lord
You're the God of Angel's army
The bright and morning star
You are everything I need oh Lord
You're the God of Glory thunder
the bright and morning star
You are everything thing I need
Oh Lord
Yesu Kai ne komai na
Kai ne komai na
Kai ne komai na
Uba (2)
Kai ne Allahn allohli
Mai biyan bukata na
Kai ne komai na
Uba (2)
Connect with Tabby Bukar:
Facebook on Tabitha Bukar || Twitter and Instagram via @spicybukar