Music: Thy Will Be Done ~ Frank Edwards Ft. Nathaniel Bassey [@Frankrichboy]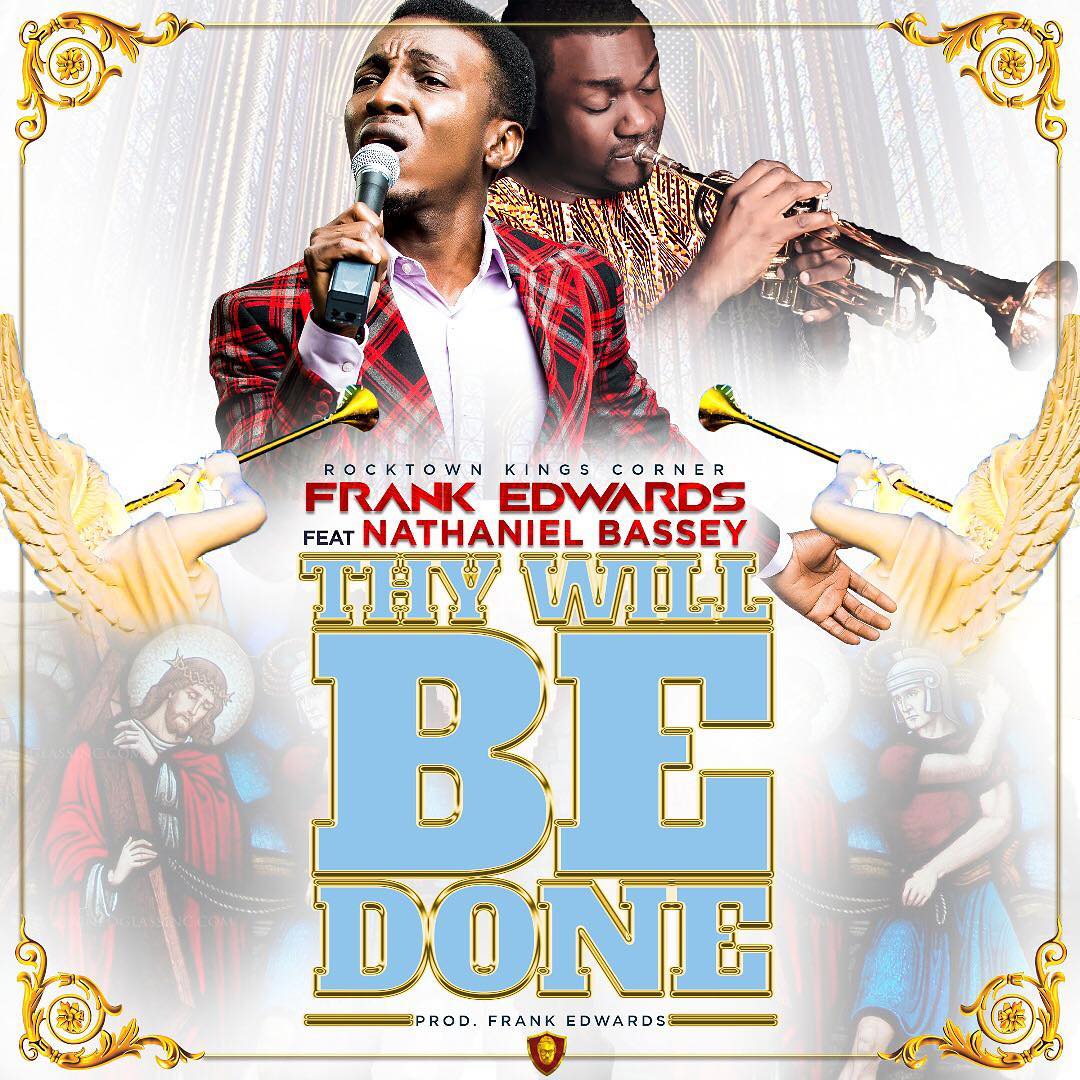 The Spiritual Music Season comes to a climax with a soul-piercing masterpiece from the divinely talented Frank Edwards featuring renowned gospel artiste Nathaniel Bassey, with his signature tune, in a song titled THY WILL BE DONE.
In celebration of his birthday on Sunday, multiple award winning gospel star, Frank delivers in style a song that encourages all to accept the will of God and acknowledge His mercy.
The other songs in the SMS series include Miye Ruwe, Unto The King and Praise Your Name.
Listen, share and remain blessed.
CONNECT WITH FRANK EDWARDS
Twitter | Instagram: @Frankrichboy