Faithful God ~ Glow Ft. Chris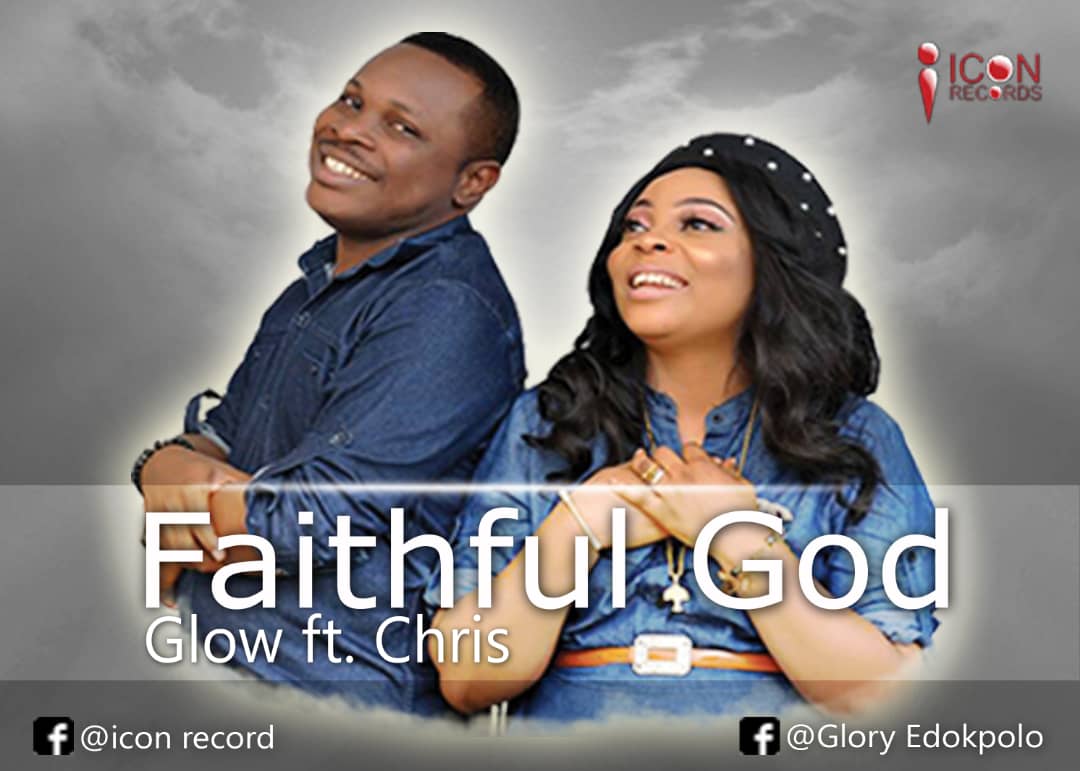 Glory Edokpolo with stage name Glow is an addicted lover of God, a minister who finds peace in ministering to people through music.
Glow is a gospel minister and so many other things rolled into one. She is a model and a business woman.
Her new single featuring Chris titled Faithful God is a song that talks about the unceasing and relentless faithfulness of God. Produced by one of talented music producer Iconrecords.
In 2015 she recorded and released her 1st single titled Loving you with the video currently released and trending.
The wife to Peace Jesse Edokpolo and a graduate of Philosophy and Religion Studies from the University of Jos.
Glow is currently working on her debut album.
CONNECT
Instagram: @gloryedokpolo.