Music: Ima ~ Progress Effiong Ft. Favour [@Progresseffiong]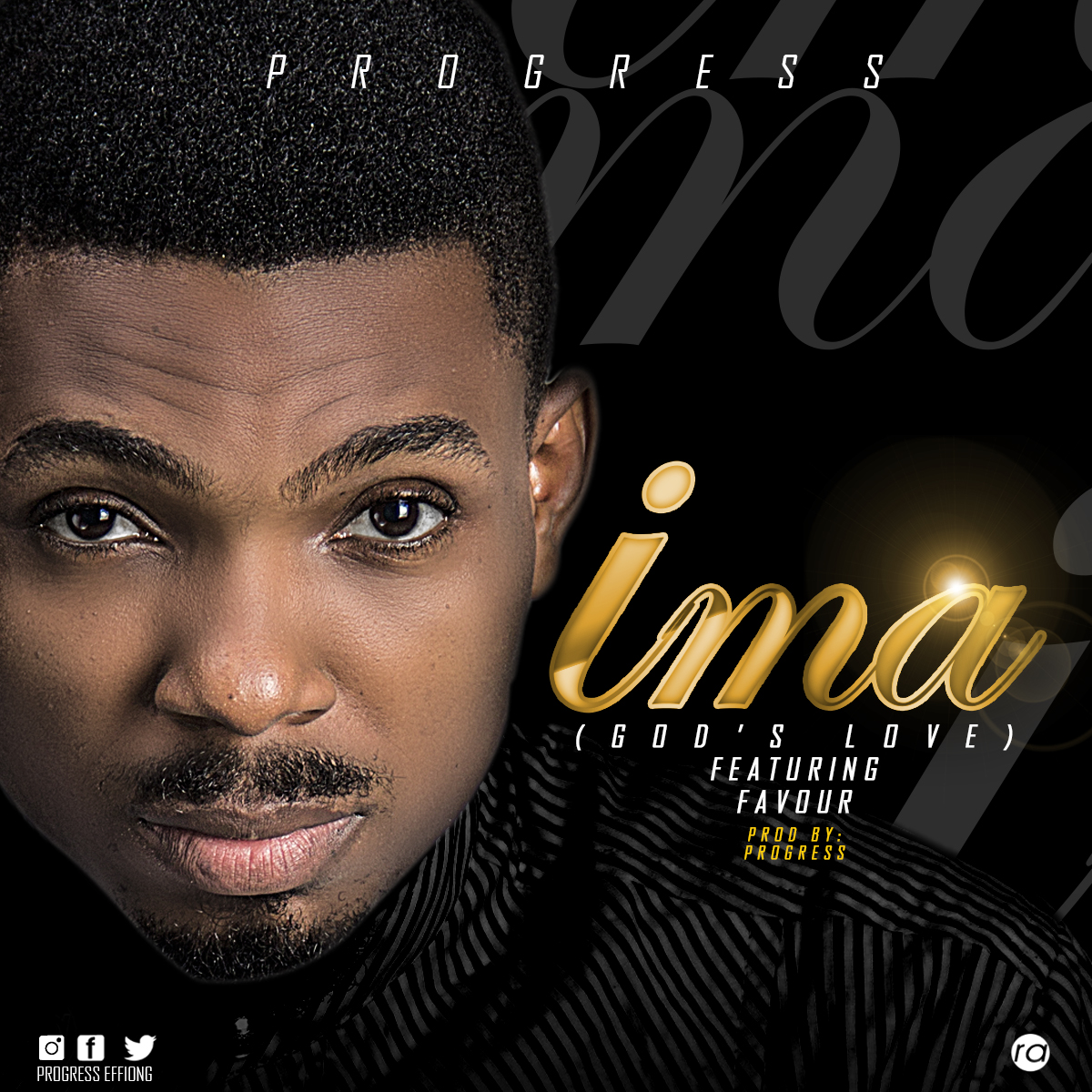 Progress Effiong, Nigeria's fast emerging gospel artiste, has released another soul-lifting, spirit-filled song after his previous hit songs Ama, Miracle Worker, Amanam, Amen and Worship Medley. Progress who has performed on International stage alongside the likes of Dr. Ron Kenoly, Bob Fits, Nathaniel Bassey, Eben, etc is also a music producer, song writer, music director and social/art business entrepreneur.
In his new song, iMA, which means (God's) love, Progress harnessed the rich African sound in a contemporary way to explain how deep God's love for humanity is to the extent that He gave His only son to die for us. This song is everything beautiful and has in it the capacity to connect you to God who by himself has loved us truly and everlasting. Download, listen and share. Be blessed.
DOWNLOAD LINK: https://cloudup.com/files/i8C1wgRv9Jb/download
CONNECT
Facebook | Twitter | Instagram; @Progresseffiong