2018 Takes Off With A Bang For WAOMM As They Announce Four New National Coordinators [@waommtv]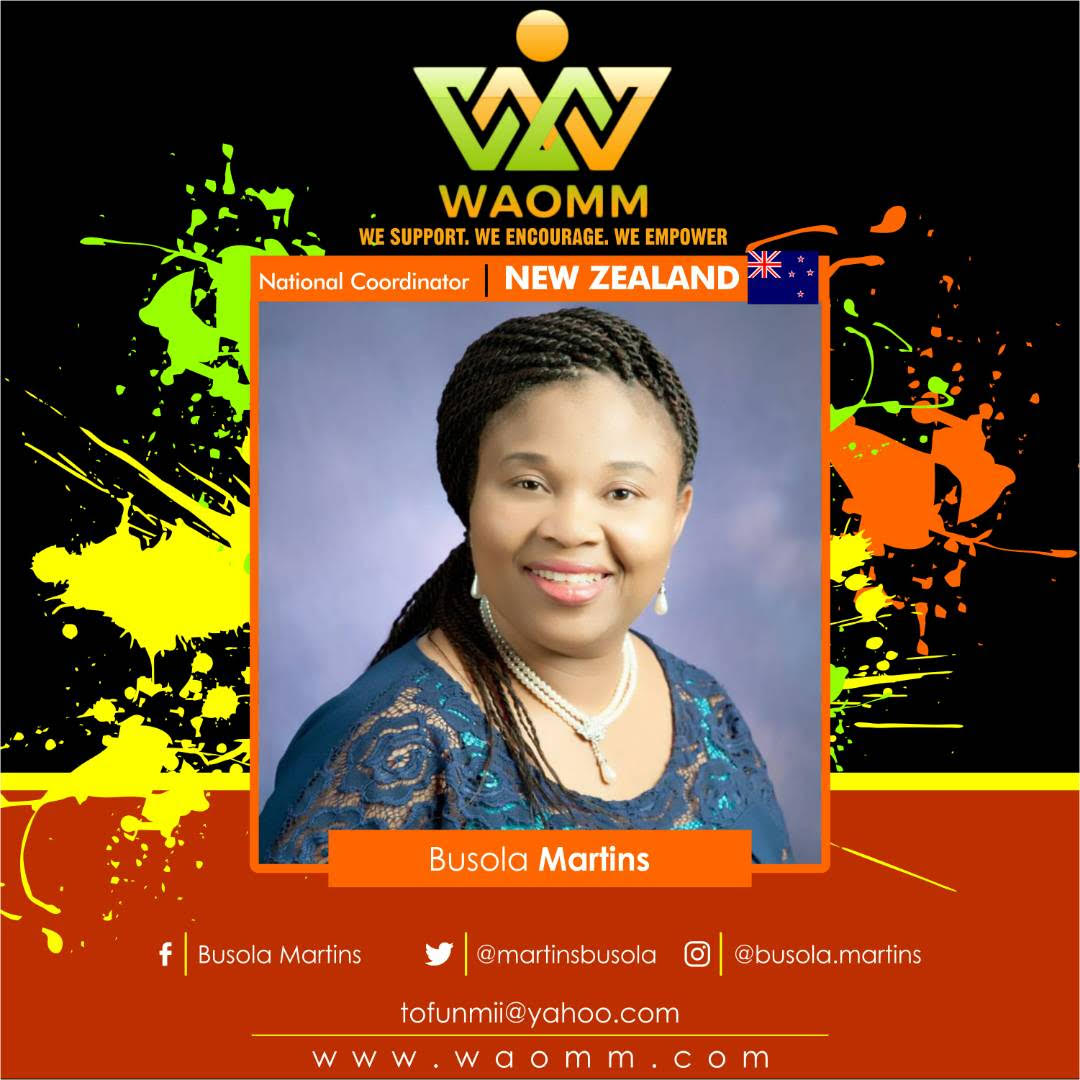 The global charity, Women of African Origin in Music Ministry (WAOMM) was founded in 2014  with a vision to support, encourage, equip and empower female music ministers of African decent with the necessary tools and knowledge to effectively fulfil their Kingdom mandates.  Following it's inception, WAOMM was inaugurated and has been operating in six nations.
WAOMM has just announced the addition of four new countries to its expanding family, making WAOMM active in ten nations. All the regions are headed by WAOMM National Coordinators who are all seasoned and thriving gospel recording artists in their own rights.
The new National Coordinators are
Belgium: Funke Ojo Emessiri (Uniekgrace)
New Zealand: Busola Martins
South Africa: Yvonne May
Spain: Joy Solomon
These are in addition to the existing National Coordinators who are
Canada: Priscilla Awoseyi AKA Priscilla Sings
Ireland: Yetunde Joyce YJ
Italy: Grace Ukatung
Nigeria: Onos Ariyo
Scotland: Eloho Efemuai
USA: Anu Oyeneyin Osilesi AKA Anu Music
The founding president, Isabella Ogo-Uzodike AKA Isabella Melodies, also revealed that a new updated WAOMM website www.waomm.com will be unveiled in February 2018.
Congratulations to the WAOMM family and welcome to the new National Coordinators.
The four new National Coordinators.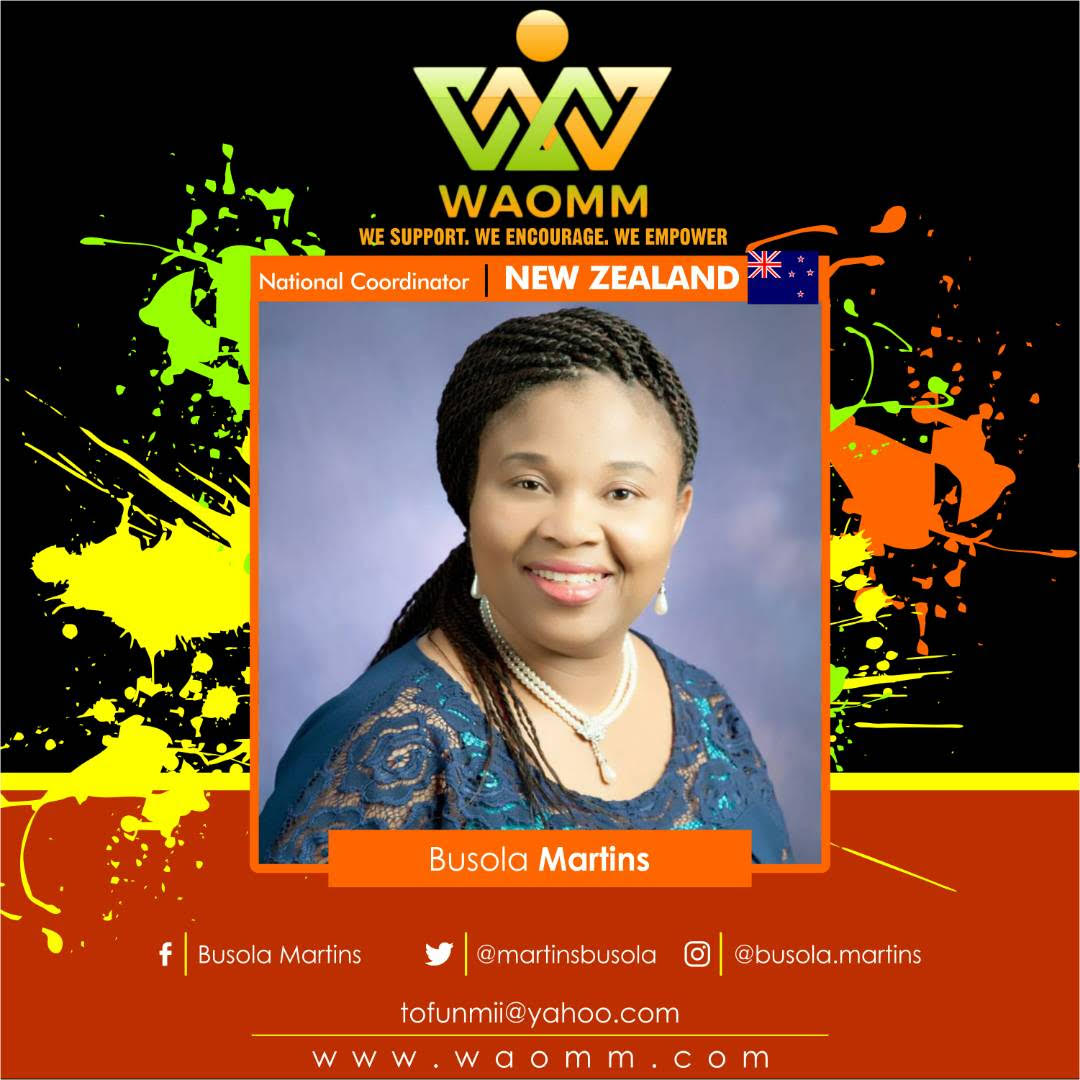 CONNECT WITH WAOMM
Website: www.waomm.org
Twitter: @waommtv
Instagram: @waommtv
Facebook: WAOMM