Audio: Christmas ~ Anny [@Anny_Sings]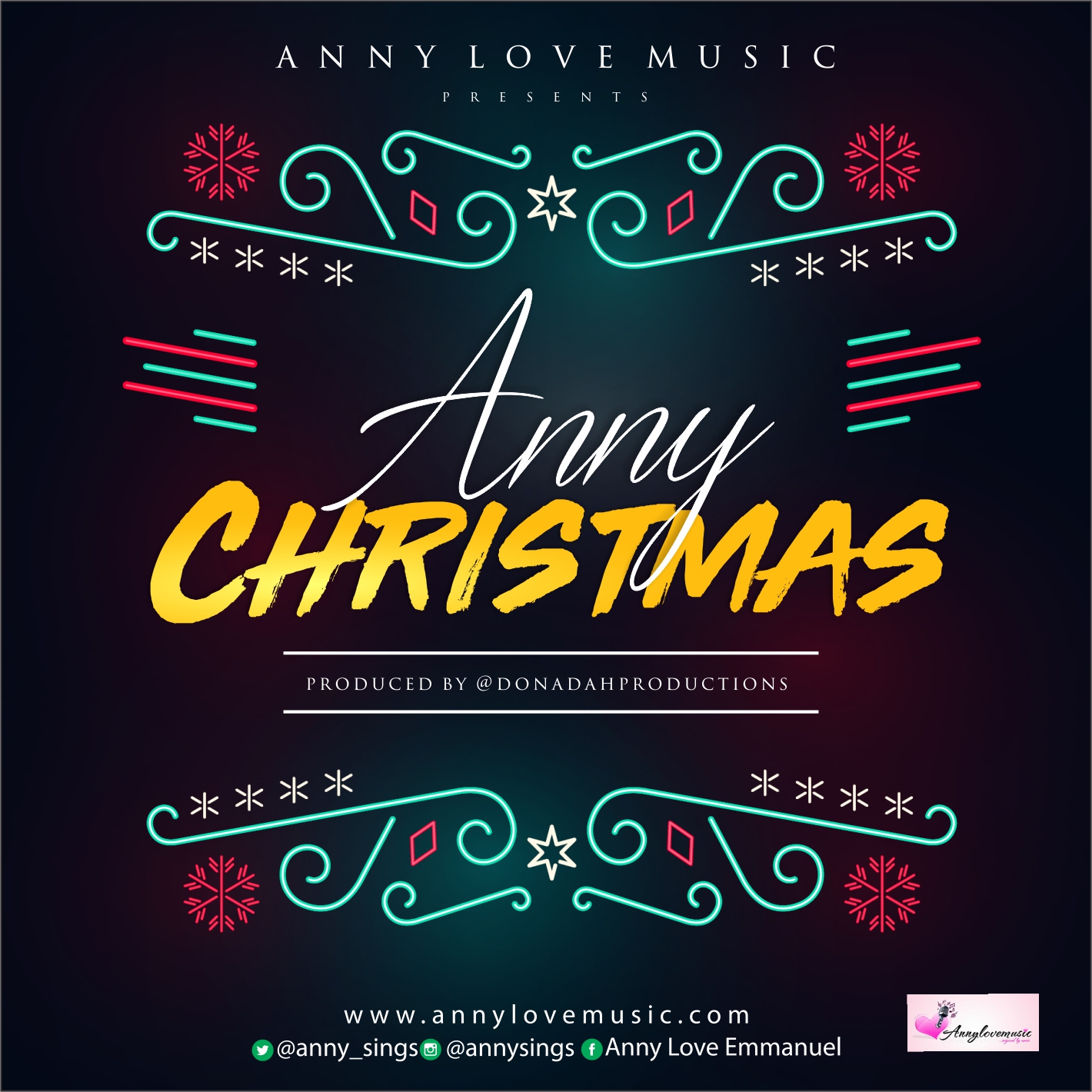 The highly creative and anointed gospel music minister, Anny is back with a new song titled "Christmas." The song is out to celebrate the season and to thank God for a good year.
It is a high tempo and very energetic music that will keep you on your feet dancing away from start to finish.
The song was produced by talented producer, Don Adah.
Download Now
In case you missed it, check out below, the amazing official music video for Anny's hit

CONNECT WITH ANNY
Twitter: @Anny_Sings
Instagram: @AnnySings