Music: Darling Muo (My Darling) ~ Rita Oraz [@Tpraiz_official @Gzenter10ment]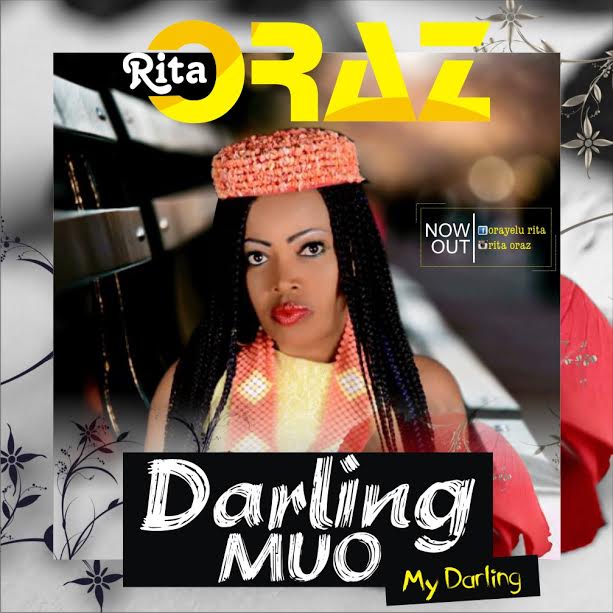 Rita Oraz, who is currently with Love Fm, 104.5 Station Abuja as a presenter started music professionally in 2007 with the release of a gospel hit 'I Will Lift Up My Eyes'. Since then, she has been blazing the trail in the world of entertainment.
She is back again with another smashing single titled Daling Mou which in Igbo means "my darling." This song was written by Jaylaw and is a song that extols the indefatigable strength, grace, charm and beauty of the African woman. Every African woman is strong and beautiful.
Recently, Rita won the prestigious Ammawards for "New age artiste of the year 2017" held in Kano state.
Enjoy!
Download Link : http://k003.kiwi6.com/hotlink/g2whrzzbqq/Darling_Muo_-_Rita_Oraz.mp3
Post Sample : http://gzenter10ment.com/2017/05/12/music-darling-muo-darling-rita-oraz/