Music: The Blast Mixtape By DJ Drexx [@Djay_drexx @christedrecords @mryounggod]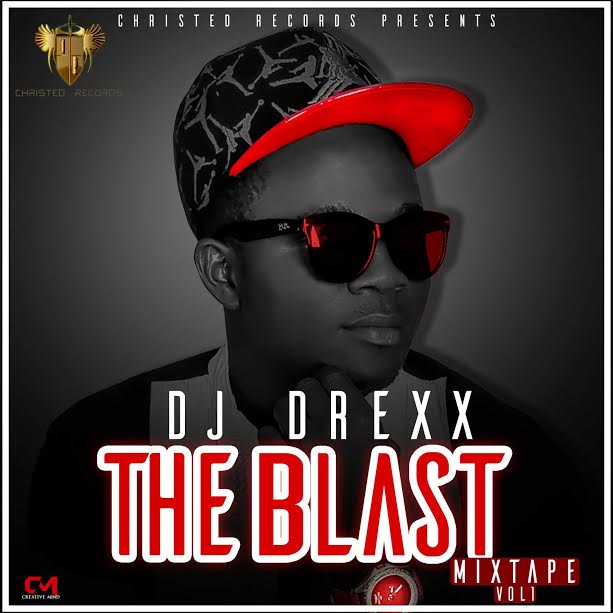 Christed Records music Dj  – DJ Drexx- returns with a heavy weight mind blowing mixtape he titles 'The Blast' which comprises of hit songs from a few of the best gospel artists in Nigeria.
Following in a series of past successes such as the ATC Domination mix tape which was released early this year he adds his magical touch to the spins marking the beginning of another cycle of monstrous hits.
 He debuts an incredible body of work for fans of Nigerian gospel dance hall music, delivering up a mixtape which he promises would keep his fans on the groove into the new year!
TRACKLIST
1. Turn me around – Samsong
2. Singo – Tmax
3. Ijo Jesu – Corban
4. Illkeys – Turn down for what (afro beat)
5. Connect – LC beats & Nolly
6. Celebrate – Gr8man x Oche
7. Nobody Frown – Owosteezy
8. All the praise – GT the Rapman
9. Drop that – Jacob Plant
10. Oyel Remix – okay sokay ft MasterCraft
11. Egwu – Supreme International
12. Victory – Wole
13. Onyeoma – Henrisoul
14. Dj Drexx Instrumental
15. Blessed – Nosa
16. Oluwatomi – Opa Ase / Steve Crown – You are great.
CONNECT
Twitter: @Djay_drexx
@christedrecords