Music: I Trust You ~ Peju Popoola [@debbypj]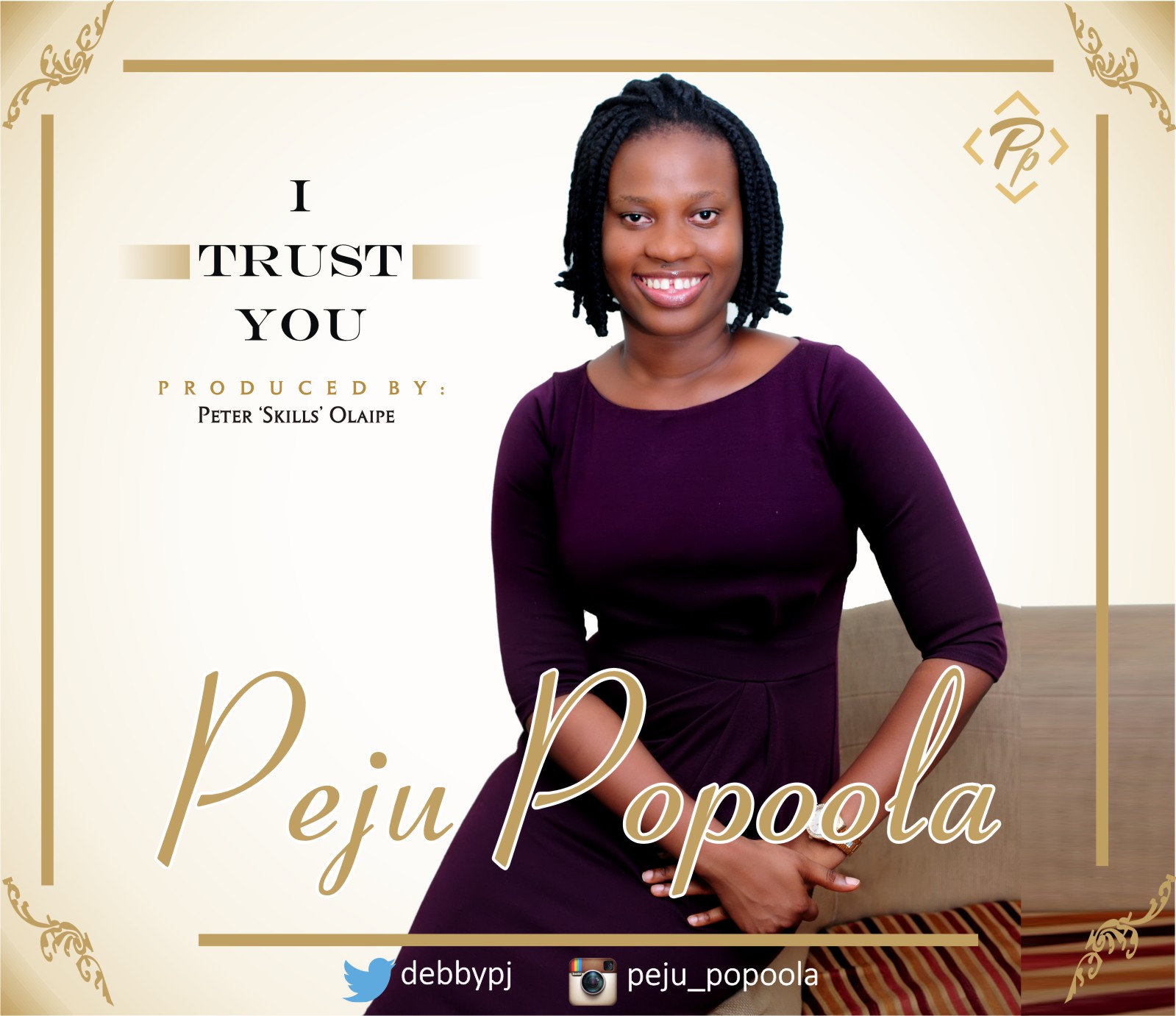 ​Peju Popoola is a Singer and Songwriter with a powerful​ Vocal dexterity. She makes her entrance into the Nigerian music scene with the release of the single titled 'I Trust You'.
The Single reflects her experience as a singer through the years in different Choirs and her relationship with God.
With 'I trust You', PJ as she is fondly called, intends to lead the listener into the very presence of God.
The Song was produced by ace Keyboardist, Peter 'Skills' Olaipe.
CONNECT
Twitter: @debbypj
Instagram: @peju_popoola